This post was originally published on
this site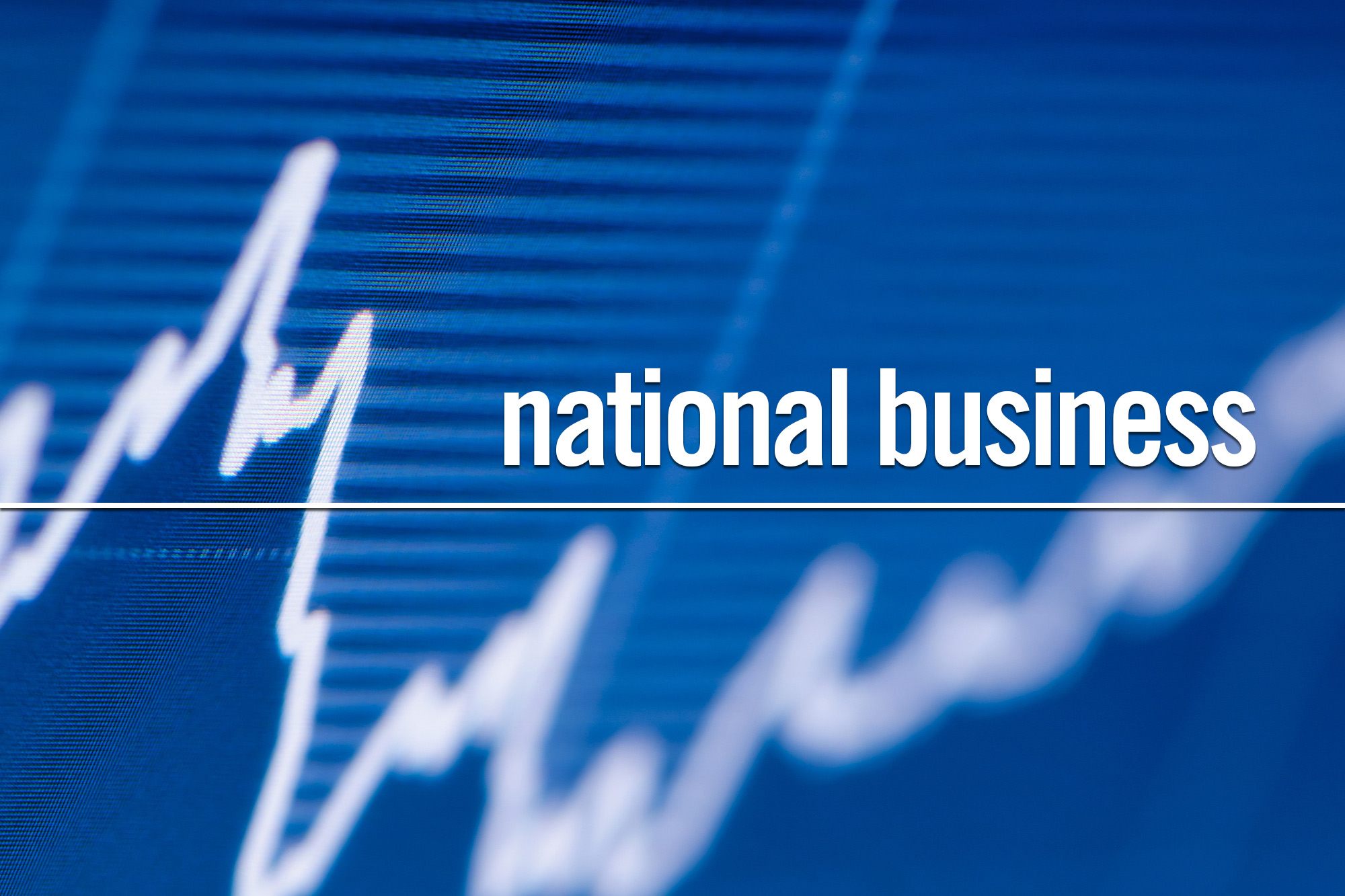 TORONTO — Some of the most active companies traded Wednesday on the Toronto Stock Exchange:
Toronto Stock Exchange (20,025.05, up 126.19 points):
Cenovus Energy Inc. (TSX:CVE). Energy. Down 37 cents, or 1.47 per cent, at $24.79 on 7.9 million shares.
Toronto-Dominion Bank (TSX:TD). Financials. Up 46 cents, or 0.54 per cent, to $86.46 on 7.8 million shares.
Enbridge Inc. (TSX:ENB). Energy. Up 44 cents, or 0.8 per cent, to $55.48 on 6.2 million shares. 
Manulife Financial Corp. (TSX:MFC). Financials. Up 42 cents, or 1.7 per cent, to $25.19 on six million shares.
Athabasca Oil Corp. (TSX:ATH). Energy. Up two cents, or 0.88 per cent, to $2.29 on 5.8 million shares.
Shopify Inc. (TSX:SHOP). Technology. Down nine cents, or 0.18 per cent, to $48.92 on 5.5 million shares.
Companies in the news:
Barrick Gold Corp. (TSX:ABX). Down 26 cents, or one per cent, to $25.80. Barrick Gold Corp. has signed joint venture agreements with Saudi Arabian mining company Ma'aden for two prospective exploration projects in Saudi Arabia. Terms of the agreements that will grow the company's copper base in the country were not immediately available. The Toronto-based miner says the deal expands its partnership with Ma'aden and opens up potential co-operation with the neighbouring Jabal Sayid copper mine, which is a 50-50 joint venture between the two companies.
This report by The Canadian Press was first published Jan. 11, 2023.
The Canadian Press