This post was originally published on
this site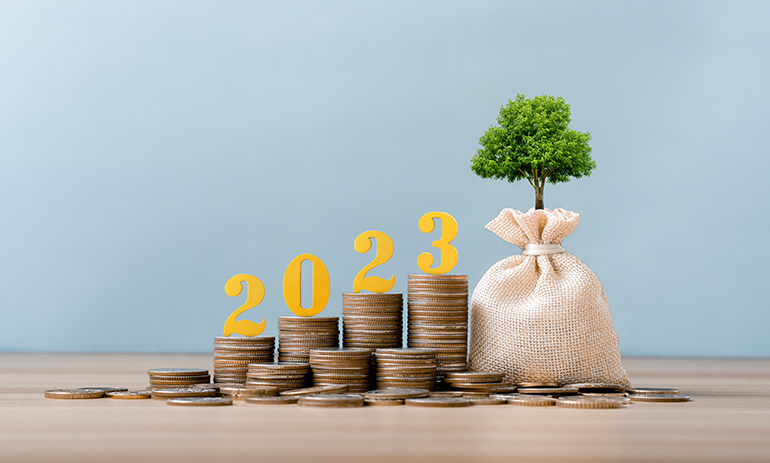 John McMurdo, head of investment firm Australian Ethical,  explains why 2023 is the perfect time for the for-purpose sector to focus on sustainable investment and create positive environmental impact.
This column is part of our #resolutions23 series.
Truthfully, I never make any New Year's resolutions. I'm a big believer in a growth mindset so I'm always trying to find ways to learn and improve.
That said, I do tend to reflect over the summer break about the things that matter to me – my family, my work, my role in the community, my interests – and think about how well things are balanced, or not, and what I want to spend more or less time doing in the year ahead.
Something that is at the intersection of all these things is climate change, which is a very real and increasing threat to my family, community and way of life. Readers will have very likely experienced drought, bushfires or floods near them over the past few years. The reality is that extreme weather events are only going to increase unless we as a community, country, and planet act decisively and quickly.
This also relates to my work. While Australian Ethical is a pure-play responsible investment firm, we're not solely a climate change fund. Our investment philosophy – guided by our ethical charter that has been in place for the 36 years we've been in operation – is to shift capital investments in our superannuation and managed funds away from harmful industries, and towards ones that create a positive impact.
---
See more: Growth in responsible investment driven by sustainability concerns
---
Over the past few years, I've started to have a lot of great conversations with like-minded for-purpose and not-for-profit organisations. This sector plays an integral role in serving the under-served and overlooked in our communities, and our society more broadly, much of this through direct support, grant programs and other initiatives.
What I've learned so far through these conversations is that some leaders in this sector may not even be aware that the bulk of their corpus is in standard investments that are harmful companies or sectors at worst, and at best with ones that are not aligned to the values of the organisation and the people that work in them.
---
See more: Green financing tops fossil fuel investment for first time
---
I'm looking to have more of these conversations in 2023 about the importance of investing in resilient, ethical and sustainable sectors. If enough organisations did that, we would come closer to a tipping point around the cost of capital. That would mean that investing in companies that harm the planet would no longer be financially attractive. 
This systemic change would have a powerful impact on slowing down the rate of climate change. That's my hope, and I am resolute about continuing to work towards this in 2023.
John McMurdo is the CEO and managing director of Australian Ethical.