This post was originally published on
this site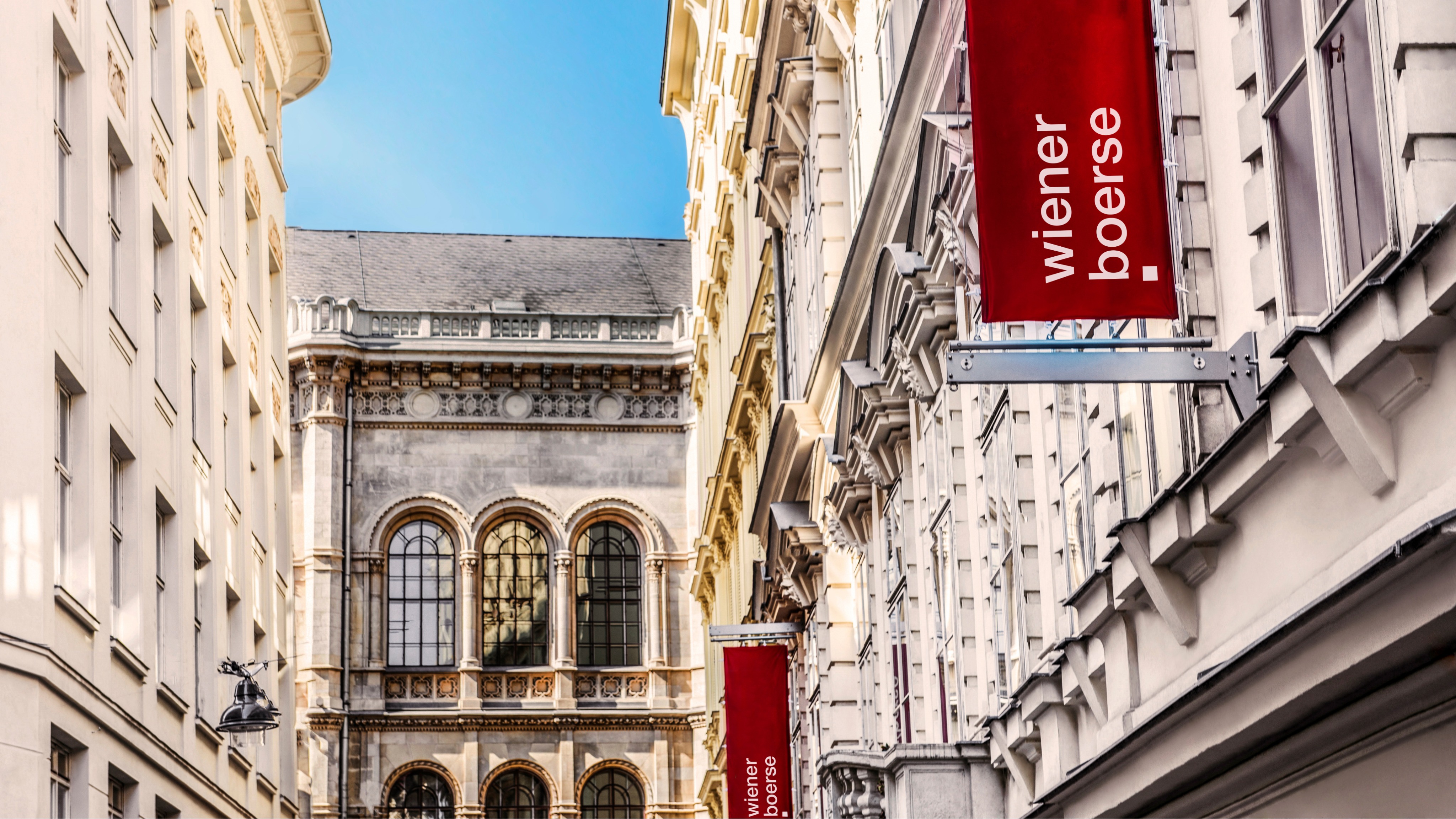 The Vienna Stock Exchange has implemented a new system which it says allows users to access market data four times faster.
The Exchange distributes data in real time from 11 markets including Slovenia, Czech Republic and Kazakhstan, with over 16,000 users from around 60 countries using this data to "reduce admin and legal costs".
The organisation said that the software and hardware of the Alliance Data Highway (ADH) data feed has been upgraded in coordination with customers, with the current system and the new system running in parallel to give users time to make the switch.
As well as increased speeds, it says that the new system is also more stable with lower latency rates.
Commenting on the news Christoph Boschan, chief executive of the Vienna Stock Exchange, said: "After the renewal of the trading system, the improvement of the data feed is part of a series of investments in our infrastructure."
He added: "Throughout the entire process, the exchange team has been clearly oriented towards the needs of the customers. This enables us to meet the highest technical and functional requirements for transparent information on securities trading."