This post was originally published on
this site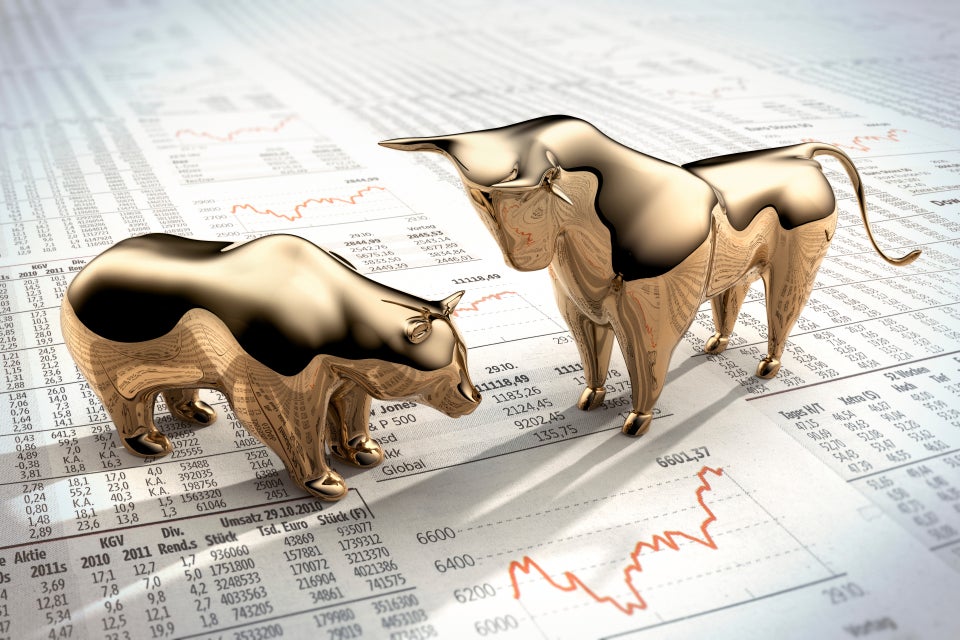 Ken Fisher, founder and chairman of Fisher Investments has reportedly said that Wall Street is on the verge of a "roaring bull market" similar to 1967's "summer of love," which witnessed a stunning stock rally while also stating that inflation is dead.
"It's deader than a doornail, it just doesn't know it," Fisher told "Varney & Co." on Fox Business.
Fisher explained that almost anything said about 2022, could be said almost perfectly the same way about 1966 or just slightly differently.
Also Read: How To Invest In Startups
"You could go to recession expectations, the anticipation of capitulation, and a bear market that was the same magnitude, started almost the same day in January, and almost the same day in October — the fourth quarter rally almost exactly the same size, a strong start to 1967, like we're having now," he said according to the report.
He explained that 1967 was the year when inflation peaked and fell, interest rates plateaued, and "we don't get the recession because widely anticipated recessions are met by mitigation and anticipation."
"It's the most parallel period in modern history," he said.
Input Costs: Fisher further pointed out that input and processing costs have declined in current times vis-a-vis a year ago.
"The fact is inflation is a process, input costs lead to producer prices which lead to consumer prices. If you look at input costs like commodities, or you look at processing costs like freight costs, all these on average are down to where they were more than a year ago, or lower," he said.
Read Next: Jim Cramer Urges Investors Not To Dump Traditional, Reliable Stocks: 'It Is So Easy To Panic…'