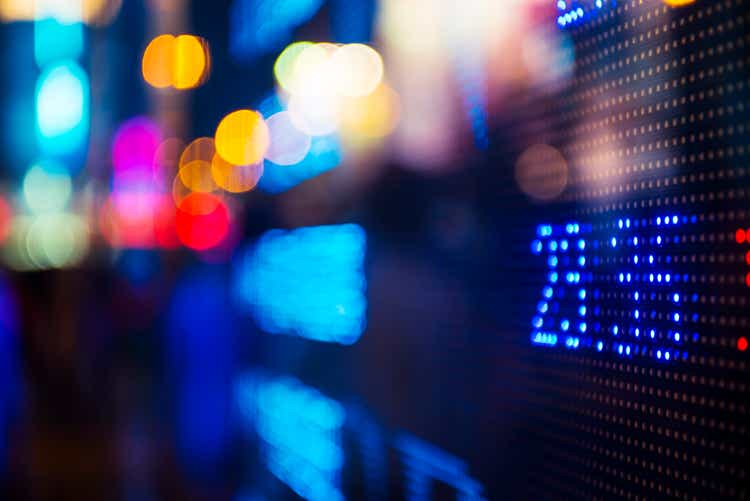 Japan -1.44%. Japan December Exports +11.5% y/y (expected +10.1%) Imports +20.6% (expected +22.4%). Japan recorded a trade deficit of 1.45 trillion yen ($11.27 billion) for the month of December.
China +0.24%.
Hong Kong -0.11%.
Australia +0.57%. Australian December unemployment rate 3.5% vs. expected at 3.4% and prior also 3.4%.
India -0.09%.
Overnight on Wall Street, major stock indexes stumbled, with the S&P 500 recording its worst day in more than a month.The Dow fell 613.89 points, or 1.81%, to 33,296.96. The S&P 500 lost 1.56% to close at 3,928.86, its lowest level since Dec. 15. The Nasdaq Composite slid 1.24% to end the day at 10,957.01, snapping a seven-day win streak.
New Zealand food price index for December +1.1% m/m (prior 0.0%).
New Zealand Prime Minister Jacinda Ardern to Step Down.
Hong Kong and Australia are slated to post its unemployment rate reading for December and October to December respectively.
Oil prices dropped more than a dollar following a disappointing U.S. retail sales reading, which stoked recession fears.
Brent crude futures slumped 1.21%, or $1.03 to $83.95 a barrel, while the U.S. West Texas Intermediate futures lost 1.38%, or $1.10 to $78.38 a barrel.
U.S. futures lower. Dow Jones -0.21%; S&P 500 -0.16%; Nasdaq -0.08%.