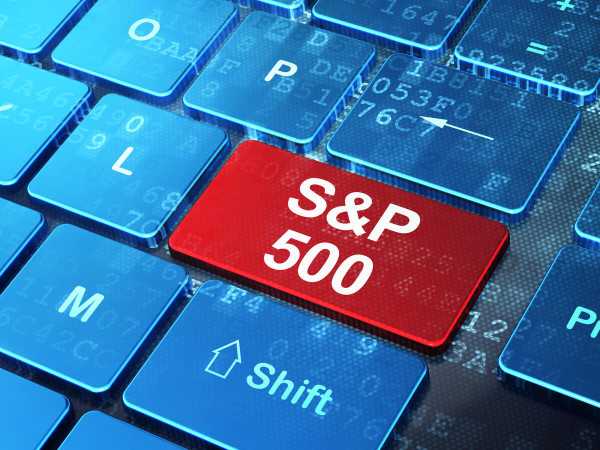 S&P 500 Technical Analysis
The S&P 500 E-mini contract has pulled back a bit during the trading session on Thursday, piercing the 50-Day EMA rather early in the session. Whether or not we continue to go lower is still an open question, but is probably worth exploring as we have seen a lot of noise come and go from this market. It's also worth noting that we had pulled back from the 200-Day EMA, and also a major downtrend line. The combination of all of that tells me that we will continue to struggle going higher, but is not overly impossible. After all, Wall Street has a particular panache for ignoring the obvious.
The Federal Reserve is going to remain tight for longer than most people anticipate, and earnings season has not been very good so far. Because of this, there will have to be a new "narrative" for the pundits to push on financial channels to push this market higher. It will almost certainly have something to do with corporate profits dropping, so therefore the Federal Reserve will have to come and bail everybody out. The quick answer to this is that they will not do so as long as inflation is as high as it is in the United States. Quite frankly, the last thing the Federal Reserve wants to do is repeat what it did in the 1970s.
I think that eventually we will go looking to the 3800 level, but you may have the occasional short-term bounce between now and then. That ends up being a nice opportunity to start shorting again on signs of exhaustion. However, if we break above the 4050 level, then I would assume that we make a beeline to 4200.
For a look at all of today's economic events, check out our economic calendar.