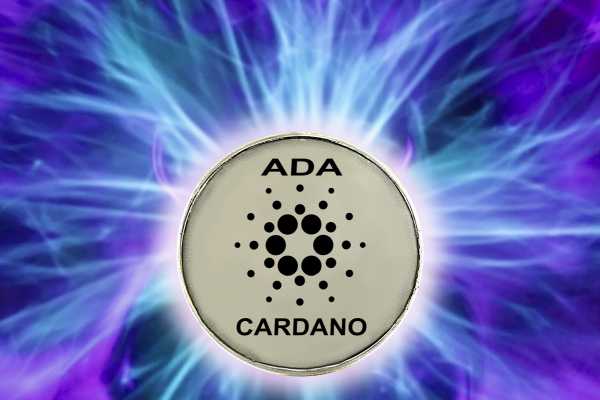 Key Insights:
On Wednesday, ADA extended its winning streak to four sessions, rising by 0.31% to end the day at $0.323.
Sentiment toward increased ADA usage and the Cardano network continued providing support.
The technical indicators are bullish, signaling a return to $0.400.
ADA rose by 0.31% on Wednesday. Following a 1.58% gain on Tuesday, ADA ended the day at $0.323. Notably, ADA ended the day at its highest end price since December 4 and extended its winning streak to four sessions.
Tracking the broader crypto market, ADA fell to a mid-afternoon low of $0.308. ADA fell through the First Major Support Level (S1) at $0.311 before striking a final-hour high of $0.323. Despite the rebound, ADA fell short of the First Major Resistance Level (R1) at $0.329.
Cardano-Linked Products and Whale Activity Deliver Support
There were no Input Output (HK) network updates or Charles Hoskinson commentary to guide investors. Following a breakout start to the year, investors took a breather, with profit-taking sending ADA to sub-$0.310 before support kicked in.
Network updates and ADA utilization reports continue to signal a bullish near-term trend, with the launch of two algorithmic stablecoins, the Voltaire upgrade, and a surge in total value locked behind the upswing.
The marked shift in sentiment has also led to an increase in whale activity. According to Santiment, 28 new addresses hold more than one million ADA, all formed in 2023. Reacting to market dynamics, Binance launched ADA-linked products, supporting a pickup in trading volume and demand.
Today, network updates will continue to provide direction. However, US economic indicators and the NASDAQ Index will also influence buyer appetite. The US CPI report and jobless claims figures will influence the Fed's next monetary policy decision.
ADA Price Action
This morning, ADA was up 1.24% to $0.327. A mixed start to the day saw ADA fall to an early low of $0.321 before rising to a high of $0.329. ADA briefly broke through the First Major Resistance Level (R1) at $0.328.
ADAUSD 120123 Daily Chart
Technical Indicators
ADA must avoid a fall through the $0.318 pivot to retarget the First Major Resistance Level (R1) at $0.328 and the morning high of $0.329. A return to $0.329 would signal an extended breakout session. However, the broader crypto market and Cardano news need to support a bullish session.
In the event of an extended rally, the bulls would likely test the Second Major Resistance Level (R2) at $0.333 and resistance at $0.340. The Third Major Resistance Level sits at $0.348.
A fall through the pivot ($0.318) would bring the First Major Support Level (S1) at $0.313 into play. Barring a broad-based crypto sell-off, ADA should avoid sub-$0.305 and the Second Major Support Level (S2) at $0.303. The Third Major Support Level (S3) sits at $0.288.
ADAUSD 120123 Hourly Chart
This morning, the EMAs and the 4-hourly candlestick chart (below) sent a bullish signal.
ADA sat above the 50-day EMA, currently at $0.296. After Monday's bullish cross, the 50-day EMA pulled further away from the 200-day EMA, with the 100-day EMA converging on the 200-day EMA, delivering bullish signals.
A bullish cross of the 100-day EMA through the 200-day EMA would support a breakout from R1 ($0.328) to target R2 ($0.333). However, a fall through S1 ($0.313) would give the bears a run at S2 ($0.303) and the 50-day EMA ($0.296). A fall through the 50-day EMA would signal a shift in investor sentiment.
ADAUSD 120123 4-Hourly Chart