The recent crypto market pump took most of the coins on an upwards swing, and ADA wasn't left behind. The last few weeks have been great for the token, however, there are uncertainties as to where it goes from here. Today, we take a look at Cardano, what powers its native token ADA and the future it has on hold.
Stablecoin Launch & Network Upgrades To Boost Cardano Price
Update! Testnet version 1.1.1 of $Djed has been reactivated with new capabilities such as Vasil hard fork compatibility, activity history and more!

You can test it using $tADA here: https://t.co/KCM25wC22U$Coti $Ada #Djed

— Djed Stablecoin (@DjedStablecoin) December 6, 2022
Djed stablecoin is a new coin to be launched on the Cardano ecosystem that may cause a change in the value of ADA soon. The Djed algorithmic stablecoin is over-collateralized and crypto-backed and supported by ADA. It was created by IOG, a supporter of Cardano, and runs on Coti, a layer-1 scalable enterprise network.
Despite a challenging market, Cardano has seen significant growth in new cryptocurrency wallets, adding over 22,000 staking addresses monthly for 13 months. This growth is a positive indication for traders, despite the current bear market trend. The network continues to develop and improve, which could lead to long-term optimism.
Additionally, the recent Vasil mainnet upgrade, which aims to increase the network's capacity and scalability, was released on September 22nd and is expected to boost ADA's value. However, the current financial unpredictability around the world may be impacting this.
Although the token has incurred losses recently, ADA has outperformed Bitcoin and Ethereum in terms of performance, having appreciated by 1100%. This highlights the potential of the Cardano network. The modifications being made to the network are helping the money transfer system expand smoothly in 2022.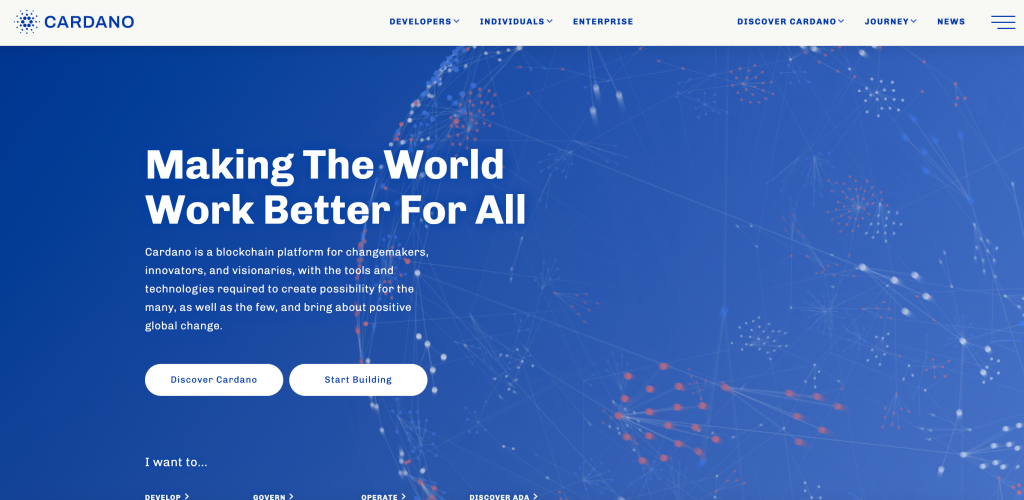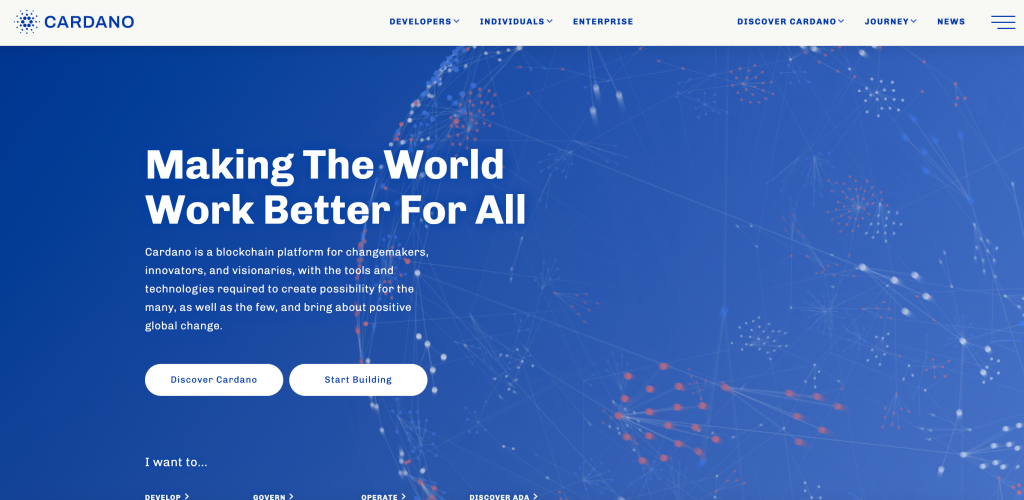 The Cardano team has also been actively working on new partnerships and collaborations, which will further support the growth and expansion of the network. The addition of new use cases and developments in the Cardano ecosystem will also help increase the adoption and value of ADA in the long run.
Cardano's focus on decentralization and sustainability makes it an attractive option for investors and users who prioritize these values. Furthermore, Cardano's use of a proof-of-stake consensus mechanism makes it more energy-efficient than other networks. As the network continues to grow and develop, it is likely to attract more users and investors, which will drive the value of ADA higher.
A Background On Cardano
Cardano is a next-generation blockchain network that uses ADA to power its transactions, just like any other blockchain network. Bitcoin, the first generation of cryptocurrency, suffers from scalability issues, while Ethereum, the second generation, has improved upon its functionality. Cardano, launched in 2017, is considered the third generation of cryptocurrency and aims to further improve upon the functionality of Ethereum.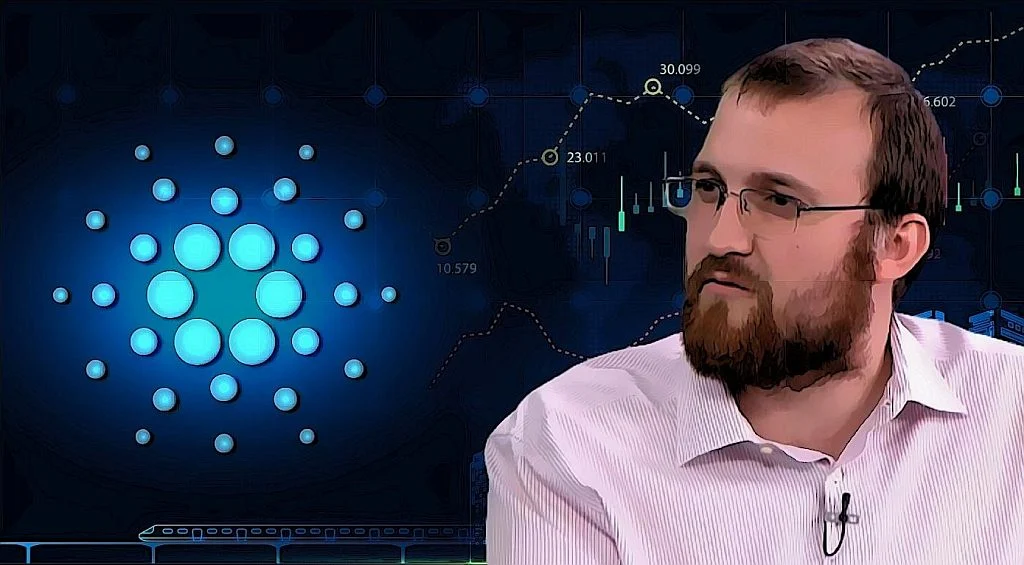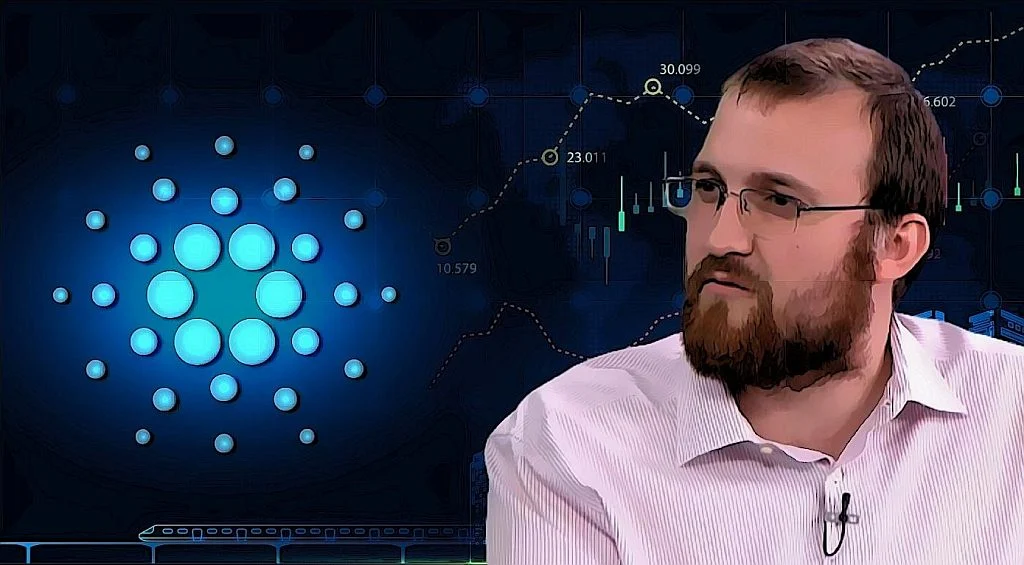 The founder of Cardano, Charles Hoskinson, was also a co-founder of Ethereum. However, he had a falling out with the Ethereum team in 2014 over a disagreement about whether the Ethereum project should be commercial or not. This led Hoskinson to launch Cardano as a more scalable, interoperable, and sustainable blockchain, with the intention of addressing the limitations of Bitcoin and Ethereum.
Cardano's development is supported by the Cardano Foundation and the IOHK research institute, which engage in resources and development, and peer review via a formal development model. This ensures that the network is constantly improving and evolving.
One of the major criticisms of Bitcoin and other popular cryptocurrencies is that their blockchain networks, based on proof of work consensus mechanisms, are not energy efficient. Cardano, on the other hand, uses a proof of stake consensus mechanism, which is more sustainable and scalable in comparison. This makes it an attractive option for investors and users who prioritize sustainability, decentralization and scalability.
Since its launch, Cardano is actively working on partnerships and collaborations, which will further support the growth and expansion of the network, and increase the adoption and value of ADA in the long run.
ADA Price Action
The price of Cardano has shown signs of recovery following five days of negative returns. The recent decline, which occurred after reaching a new monthly high at $0.3698, resulted in a loss of 11% for ADA investors. However, on January 19, the bulls halted the decline and have since caused a 5% countertrend spike.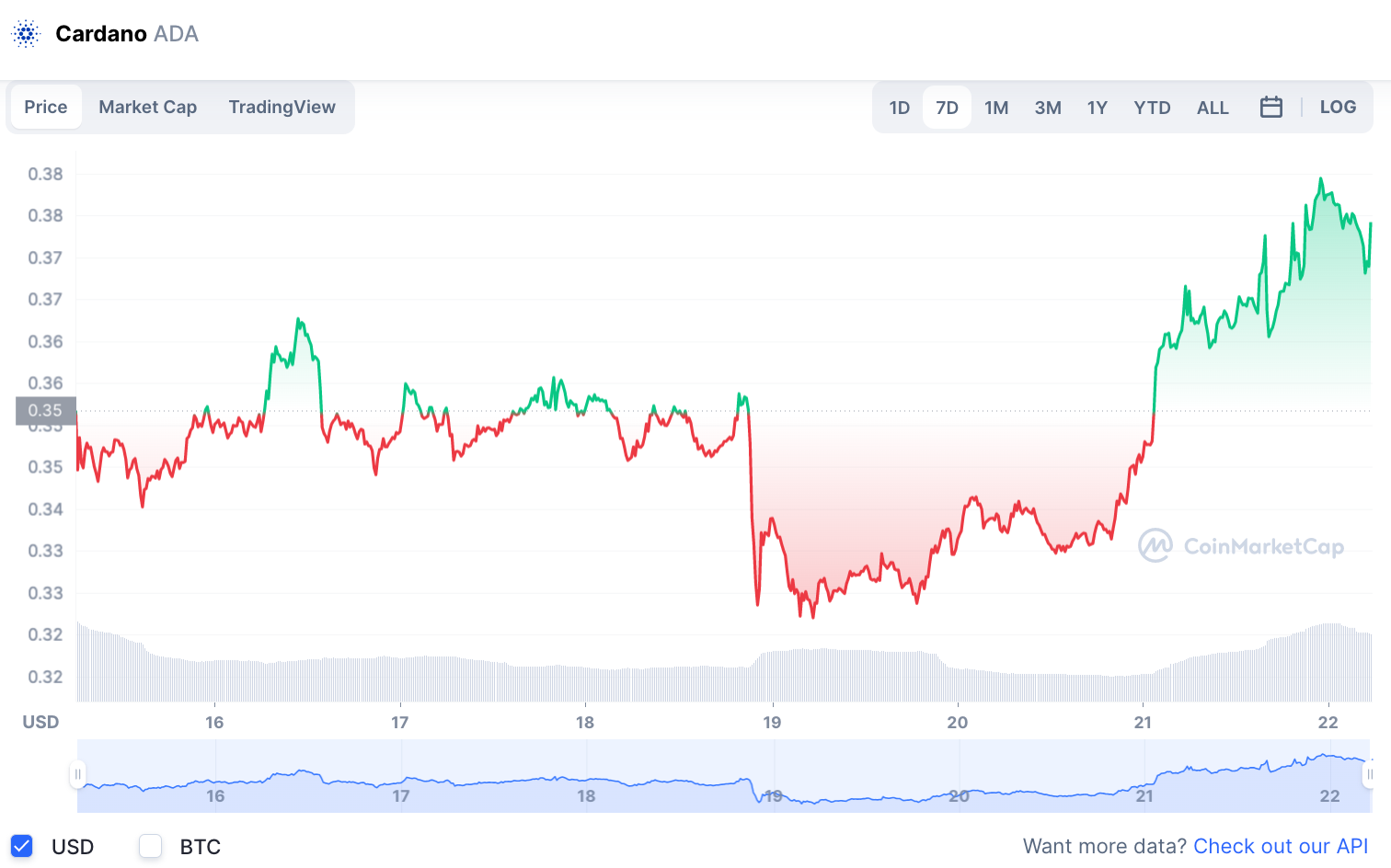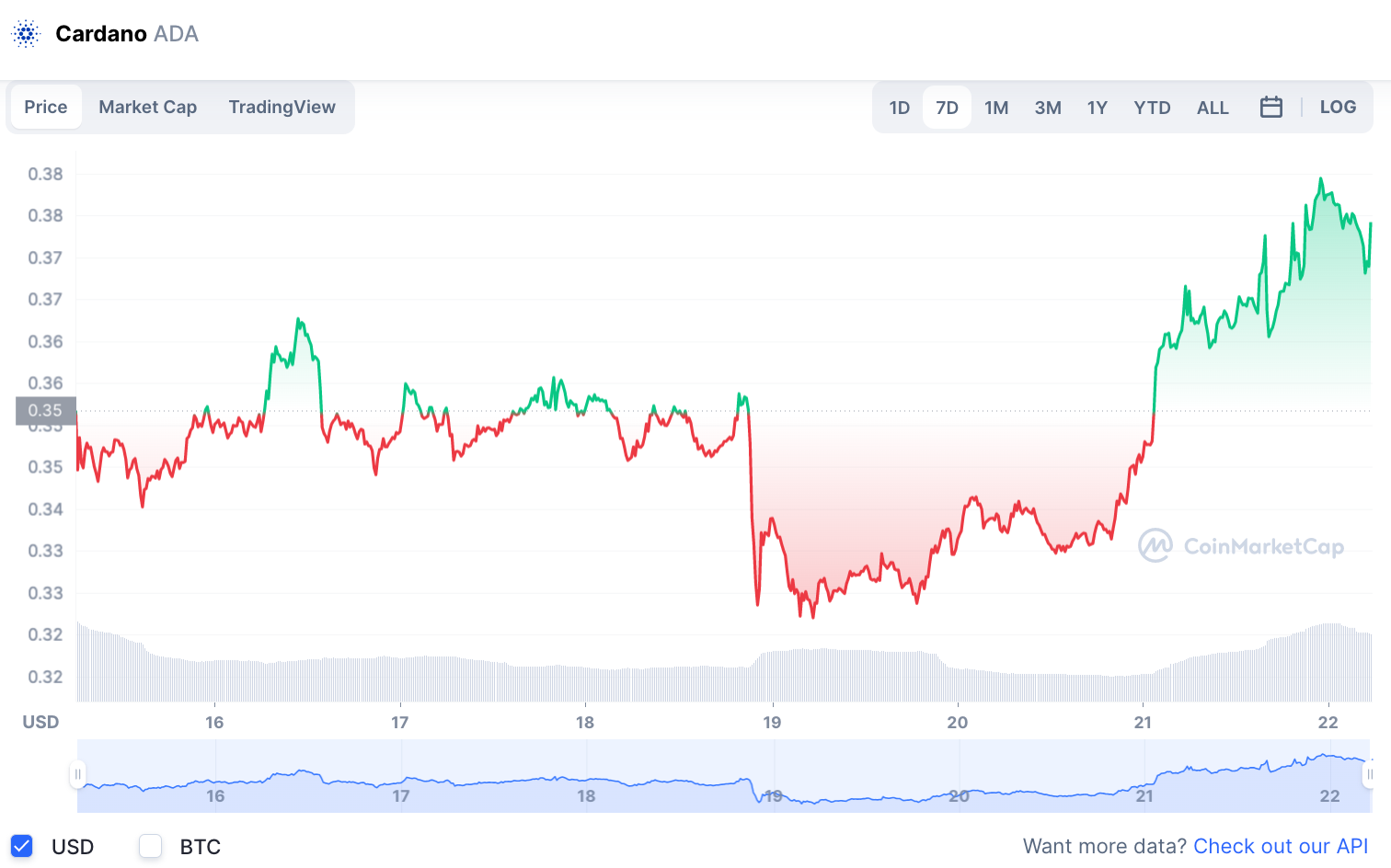 Cardano is currently trading at around $0.37and has increased by about 50% since the beginning of the year. This raises questions about whether the current rise is a continuation of the trend or a trap. The bears have yet to show a significant increase in volume, making it a difficult asset to predict for the weekend.
The bulls aim for a 25% upswing by reaching November's swing high at $0.44, but this depends on the recent low at $0.325 holding as support. On the other hand, the bears could push for a decline to the 21-day simple moving average at $0.30, resulting in an 11% downswing. The validity of this bearish scenario would be invalidated if there is a breach above the recent monthly high at $0.369.
ADA Price Prediction for 2023, 2025 and 2030
ADA Price Prediction for 2023
The recent market movement led to the predictions made for ADA being dismissed, since ADA's price has increased by about 50% in comparison to Jan 1. While the current trajectory may appear optimistic, the token is still far from its much anticipated $1 level. Ideally, the token can cross $0.55 on a bullish pattern, and settle for a low of $0.274 if it turns downward. Predictions for a longer duration are likely more probable.
ADA Price Prediction for 2025
ADA predictions for 2025 vary, with some sources stating it may fall to $1.87 and rise to $2.93. However, considering the utility ADA offers and the fact that it is among the top 10 tokens suggests an optimistic future for the token. Furthermore, Cardano is working to improve its products and gain more utility, which could lead to a rise in value in the long run. The CEO of the Cardano Foundation also plans to sign up as many as 50 banks and 10 Fortune 500 businesses by 2026
ADA Price Prediction for 2030
Among other factors, awareness about the token to a wider public will increase the possibility of ADA continuing to rise through 2030. ADA is predicted to cross the $5 level by the end of 2027.
Finder's panel believes that ADA will hit $6.53 by 2030. The growth in the usage of Cardano on decentralized exchanges also contributes to this optimism. The cryptocurrency community is still optimistic about the chances of Cardano's acceptance in the future, as seen in a poll on Twitter where ADA received 42% of the votes.
Best Small Marketcap Alternatives
Cardano is indeed among the best investments when it comes to investing in digital currencies. But the token doesn't hold much potential to offer exponential gains due to its high market cap. This isn't the case with tokens that currently have a low market cap or are yet to be launched. Such as C+Charge and Meta Masters Guild.



Meta Masters Guild is a play-to-earn (P2E) gaming platform and has raised over $850k from investors in its initial presale stage. The project aims to raise $4.97 million in total, with the token price increasing at each stage. The platform is focused on developing mobile games for casual gamers and has already made progress on its first game, Meta Kart Racers Analysts predict that the platform will become one of the fastest-growing P2E cryptocurrencies this year with potential for high returns.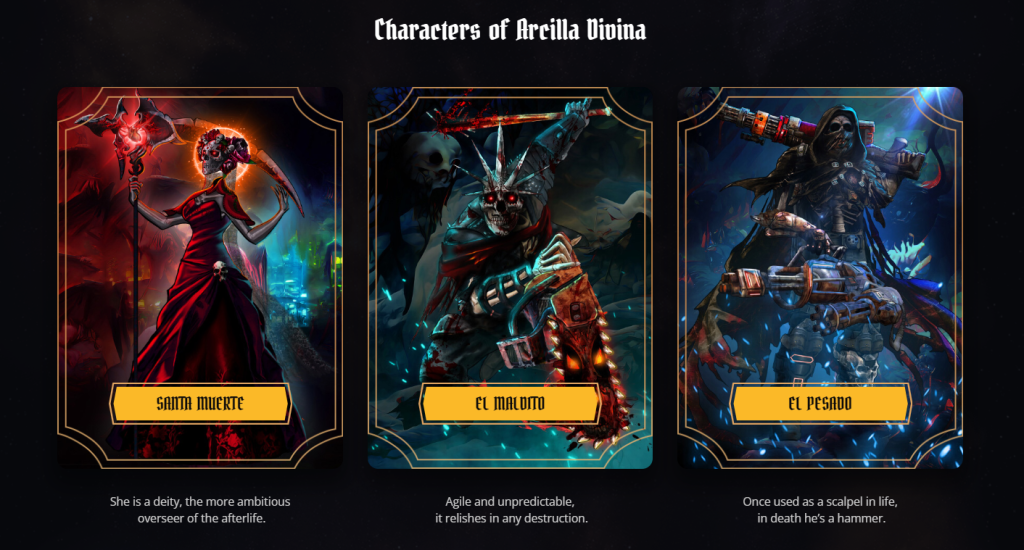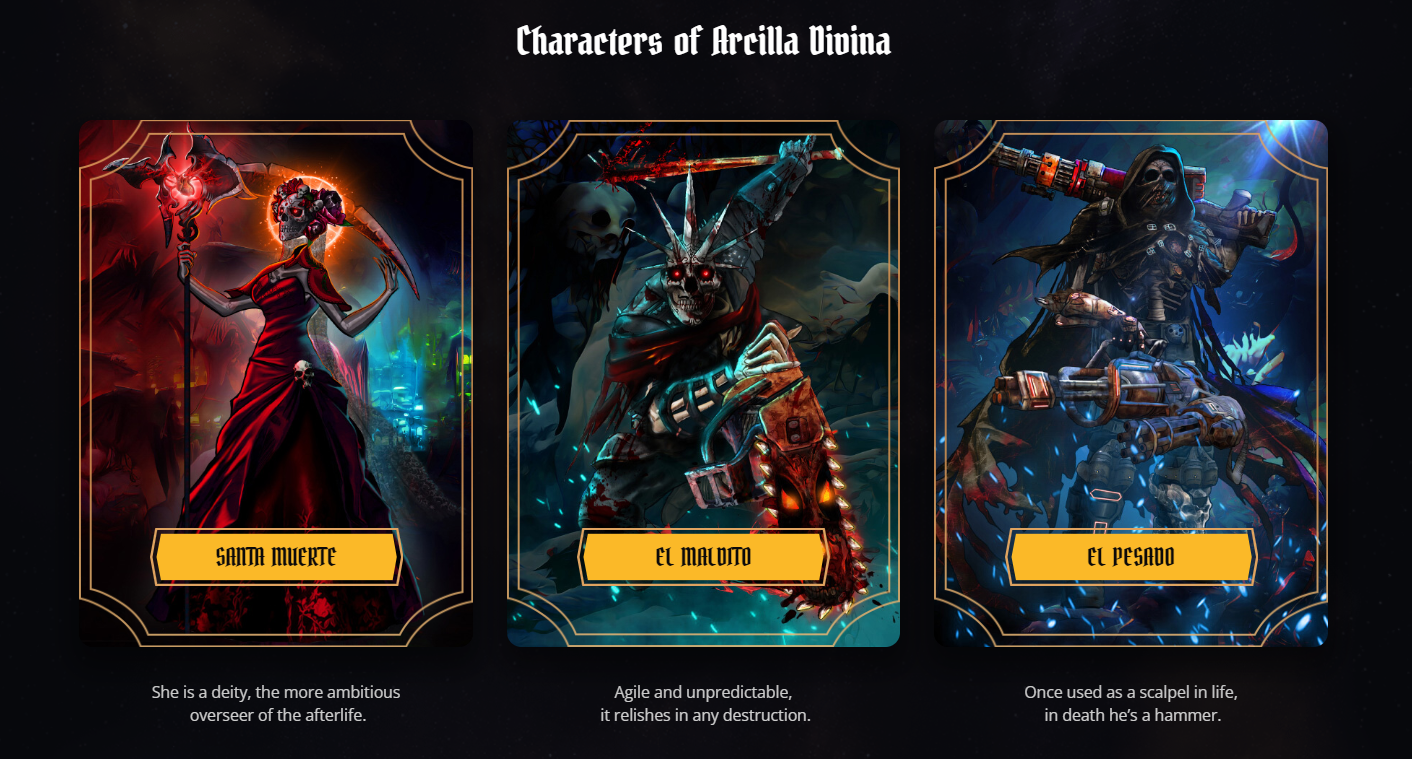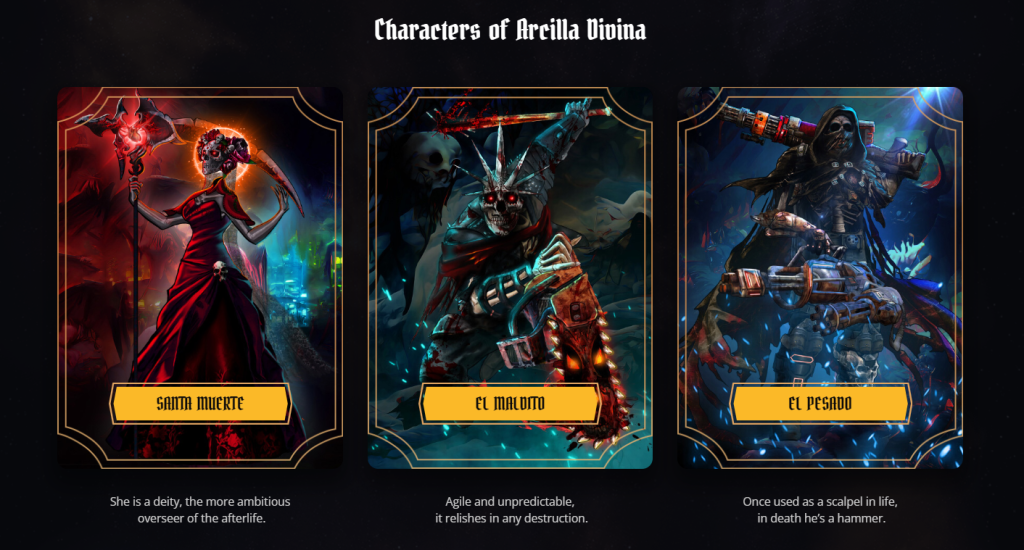 C+Charge, on the other hand, is a blockchain-based platform that aims to revolutionize the EV charging experience by making it easy to locate and schedule charging times, pay for the charge directly from a crypto wallet, and provide real-time information about charging station availability, pricing, and connector types. The platform also emphasizes sustainability by allowing EV owners to earn carbon credits and rewards in the form of sustainable cryptocurrency. C+Charge aims to make the EV charging experience effortless, transparent and rewarding by providing a comprehensive solution for indexing carbon credits earned by drivers and token holders utilizing the C+Charge network.
Read More:
FightOut (FGHT) – Newest Move to Earn Project
CertiK audited & CoinSniper KYC Verified
Early Stage Presale Live Now
Earn Free Crypto & Meet Fitness Goals
LBank Labs Project
Partnered with Transak, Block Media
Staking Rewards & Bonuses