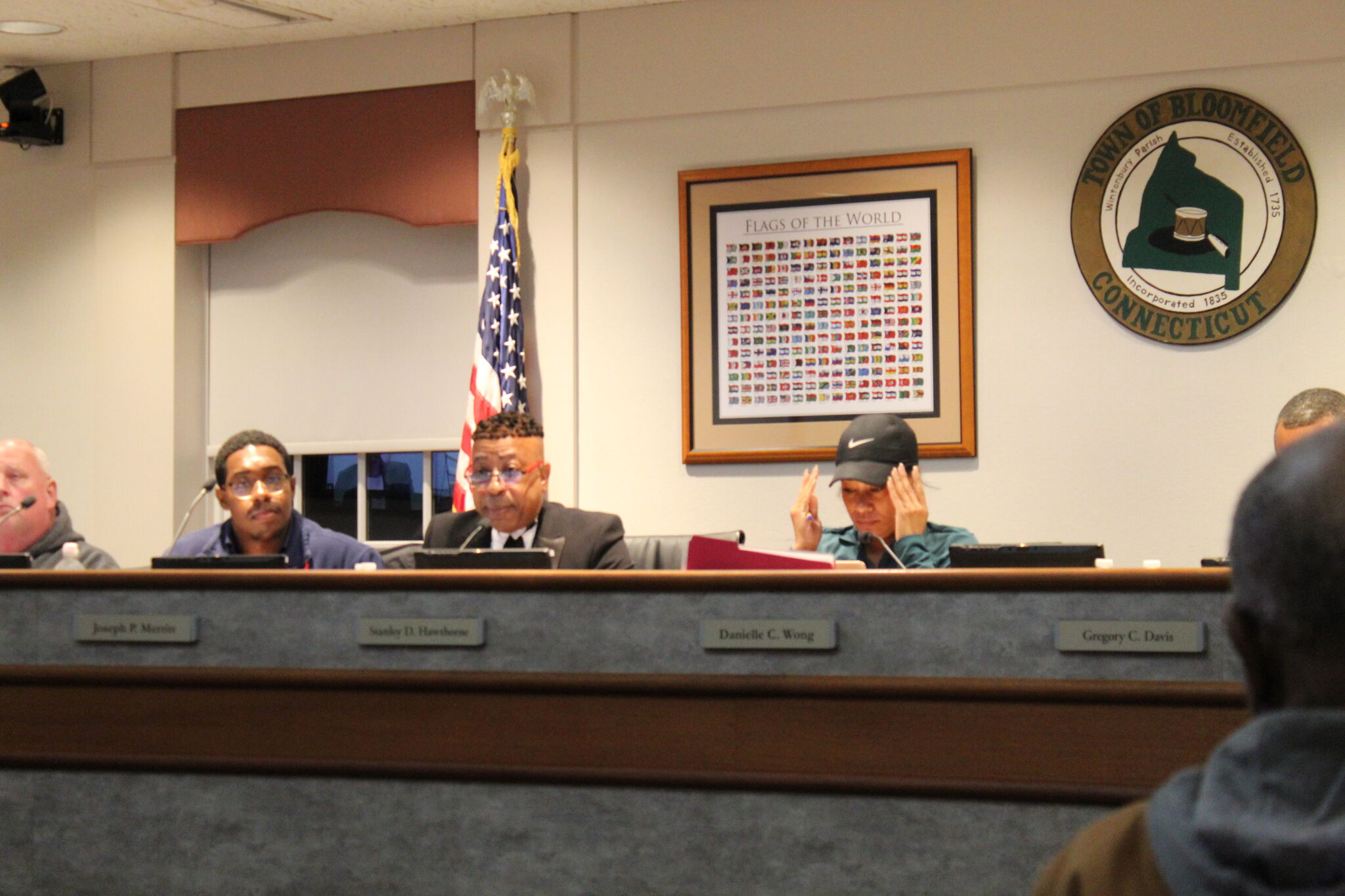 BLOOMFIELD — Just over a week after announcing he would retire in August, Town Manager Stanley Hawthorne announced he will stay until 2025. 
The update came "out of the blue" for some council members who wished the town manager had discussed his evolving plans with the council ahead of the announcement. 
"To ensure the technical integrity of the Town Manager – Employment Contract and strict adherence to its provisions including Section 3, I am revising my notice of retirement to be effective with the conclusion of the four year term of my employment contract or August 30, 2025," Hawthorne said in an email to the town council on Jan. 15, six days after the initial retirement announcement.
The email said that while he will uphold the contract for now, he may continue to look for jobs. In the past several months, Hawthorne has been a candidate for employment in Florida and Arizona.
"Due to a continuing hostile environment for this Town Manager and retaliatory tactics practiced by some, I will keep all of my employment options open," Hawthorne wrote.
Deputy Mayor Greg Davis said he believes all members of the council and even some staff were surprised by the change in plans.
"I believe it is important that we have open communication between the town manager and the council, so we have an opportunity as a body to discuss some of these things before decisions are made," Davis said. "It creates more ambiguity to the public as to what's going on."
Members of the town council said there might be a special meeting, including an executive session, to discuss the manager's contract on Monday, but the town has not yet posted the agenda. 
emily.disalvo@hearstmediact.com