Budget 2023: The fiscal deficit numbers and the government borrowing will have a positive impact on the bond market and the debt mutual funds. Read more here
Debt mutual funds and bond markets will likely shine in 2023 on new fiscal deficit target and borrowing numbers. Finance Minister Nirmala Sitharaman, while presenting Budget 2023, forecasted a fiscal deficit of 5.9 percent of GDP in FY24. The finance minister said that the Revised Estimate of the fiscal deficit for 2022-23 is 6.4 percent of GDP, adhering to the Budget Estimate.
To finance the fiscal deficit in 2023-24, the net market borrowings from dated securities are estimated at Rs 11.8 lakh crore. The gross market borrowings are estimated at Rs 15.4 lakh crore.

Analysts believe fiscal deficit estimates are a positive sign for debt mutual fund investors. Sandeep Bagla- CEO of TRUST AMC, said that he is sure that money will move to longer-duration funds now, where the returns can be as high as 9-10 percent this year.
Industry experts also believe that the rationalisation of tax slabs and hike in exemption limits will help people in having more money at hand. As a result, a major part could be adjusted by investing in mutual funds.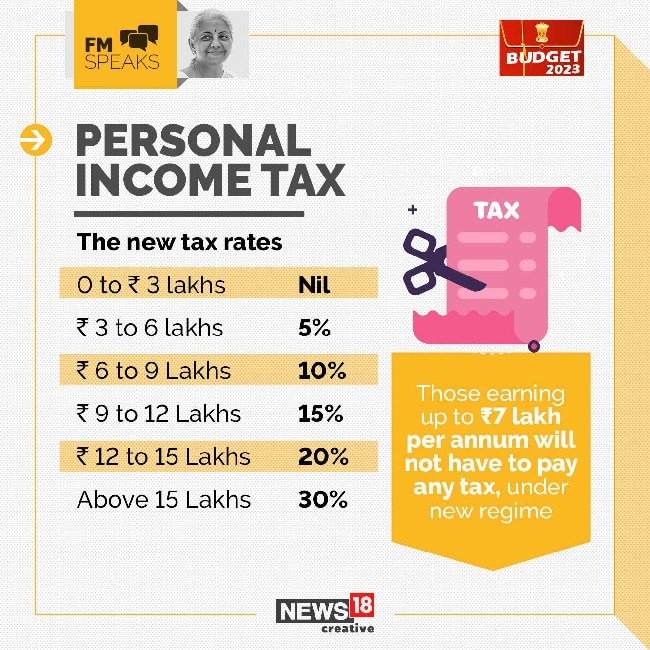 The proposal to tax high-value insurance products also makes debt funds more attractive. This is because the high-value insurance products were used as an investment plan to enjoy tax arbitrage. Now, they can move to debt funds.
Talking about bond markets, Bagla said that borrowing numbers were in line with expectations. On the rally, he pointed out that the Budget was a non-negative event and only triggered a minor rally.
"The investment demand from insurance companies and provident funds is likely to remain strong on the back of increasing corpus, and FPIs could turn buyers as the real interest rates have turned significantly positive as well. If inflation remains under control and the central bankers show no incremental hawkishness, it is quite possible that Indian bonds could rally by 50-60 basis points this calendar year," he said.
CA Manish P Hingar, Founder at Fintoo, also believes that the bond market could remain attractive for the next year or so.
First Published: Feb 2, 2023 12:53 PM IST