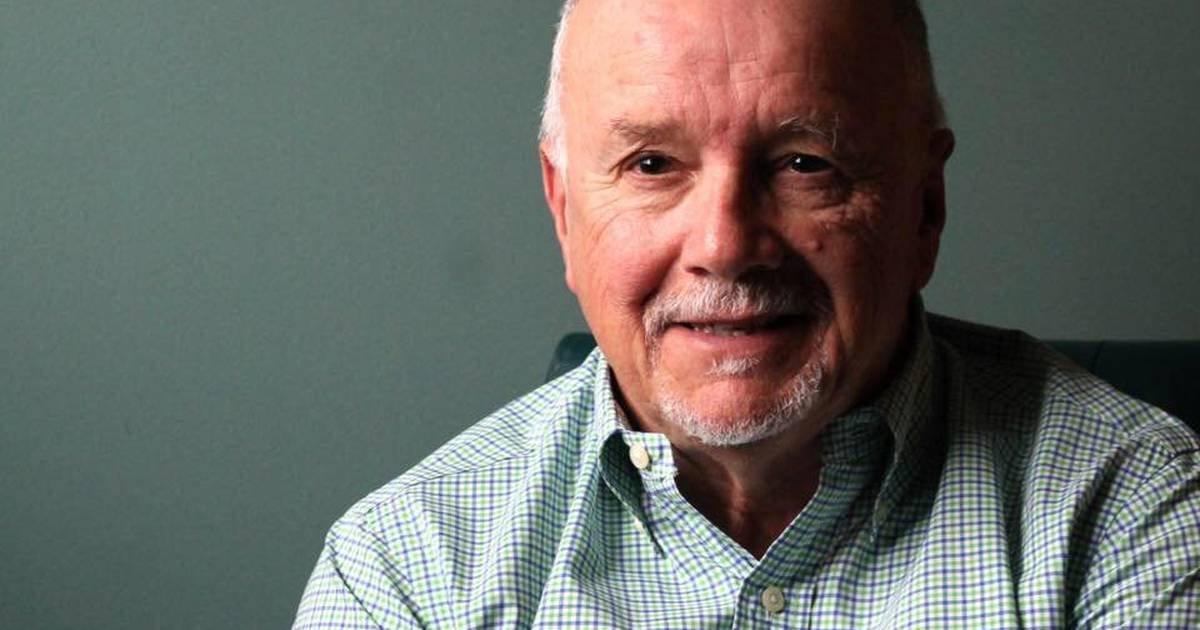 By any measure, 2022 was historically dismal for stocks and bonds and by one measure quite bearish for commodities. Stocks ended last year with their worst performance since 2008 while Treasury bonds endured their worst year in history.
Commodity prices, however, did well as measured by the major commodity indexes, but a record amount of money was pulled from the global hard assets market due to volatility.
Here are stats on 2022: The Dow Jones fared best in 2022, but it still fell 8.8%. The S&P dropped 19.4% and is now 20% below its record high.
The tech-heavy Nasdaq tumbled a whopping 33.1%. Bitcoin dropped 60% in value with some cryptocurrencies falling to zero.
Treasury bonds fell 12.5% last year, the worst performance in history. But commodities as measured by the CRB index rose 21.21% and enjoyed an outstanding year.
Generally, I always describe the CRB index as being toward commodities as the Dow Jones is toward stocks.
But here is a more detailed description of the CRB index according to tradingeconomics.com: "Thomson Reuters/CoreCommodity CRB Index is calculated using arithmetic average of commodity futures prices with monthly rebalancing. The index consists of 19 commodities: aluminum, cocoa, coffee, copper, corn, cotton, crude oil, gold, heating oil, lean hogs, live cattle, natural gas, nickel, orange juice, RBOB gasoline, silver, soybeans, sugar and wheat. Those commodities are sorted into four groups, with different weightings: energy, 39%; agriculture, 41%; precious metals, 7%; and base/industrial metals, 13%."
In 2022, the commodity markets, per se, outperformed stocks, bonds and the cryptocurrency markets by leaps and bounds. That is not a surprise as I have been touting the existence of the commodity "super cycle" since fall 2020.
And since then commodities have been on the rise. In fact, my column a year ago predicted "super cycle to lift incomes."
And my column from Dec. 23, a few weeks ago, was entitled, "The super cycle is alive and well." I wrote: "Commodities in the new year will outperform the other major asset classes, stocks, bonds and currencies.
"Of course, not all commodities will do well as some will be laggards, not possessing the right sort of bullish fundamentals to spark and sustain higher values.
"But as a general rule of thumb and with 2023 at hand, commodities will be the most bullish group of markets anywhere in the new year."
However, Bloomberg recently highlighted some bearish news about commodities despite doing so well in 2022: "In just one year, investors' bullish exuberance for commodities has turned into a spectacular retreat.
"It's one of the biggest shifts in sentiment in history for raw materials. This time around, wild price swings have helped spur a rush for the exits that's taken $129 billion out of the global market — a record for any annual period up to mid-December, according to JPMorgan Chase & Co. The latest exodus comes after money poured into commodities in the first two months of this year."
But the Bloomberg article also argues that the bigger the price moves — for commodities — the more money is pulled out and the riskier commodities become.
What the Bloomberg article is pointing out is that the volatility in the commodity markets scared the bulls.
I agree with Bloomberg totally, but also believe what hurt stocks, bonds and the crypto markets in 2022 was rampant volatility.
When in your favor, volatility is fun. When it is not, it's brutal.
Commodities in 2022 did well and I expect them to do well in the new year. I am, however, being patient with new market positions on the long side of the ledger until the first quarter of the new year is in the rear view mirror.
I am bullish commodities long term, but the issues in the short run such as elevated interest rates for all of 2023 and slowing economic growth in the United States and other industrialized nations of the globe.
The problems near term may press most markets lower, but over the long run the commodity super cycle with stagflation should provide support for hard assets compared to paper assets.
Allow me to repeat what I stated above: "As a general rule of thumb and with 2023 at hand, commodities will be the most bullish group of markets anywhere in the new year."
But in my final column for this newspaper in 2022, I wrote: "I am uncomfortable being a bull until the first quarter of the new year has passed. I am being patient — and you should do the same."