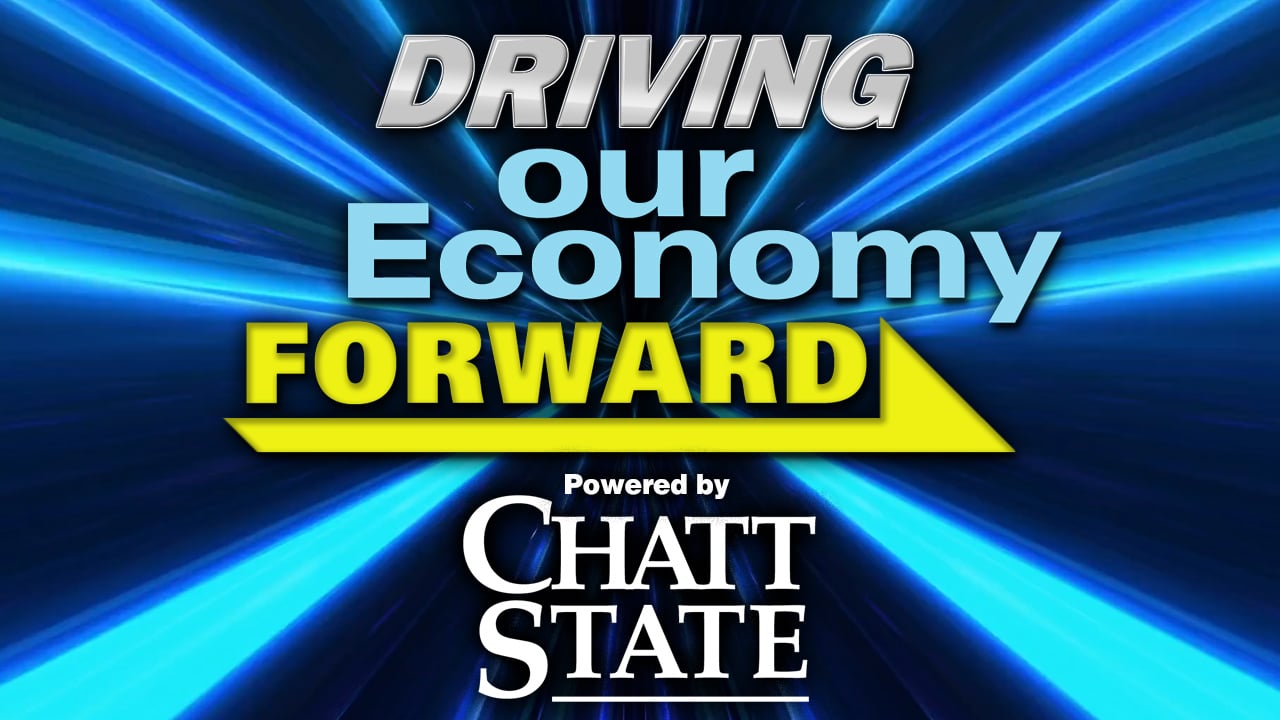 CHATTANOOGA, Tenn. (WDEF) — If you're looking to start a business, the Chattanooga Chamber of Commerce has you covered.
The Chamber offers a special service for these new business owners to help get them up and running.
Let's look at how the INCubator is driving our economy forward.
"The INCubator is the third largest incubator in the country," said Bill Lupia, Director of Small Businesses and Entrepreneurship, Business Development Center. "We're the largest in the state of Tennessee. It's 127,000 square feet. It's a building that was owned by 3M. It was donated to the county. They went through a renovation back in 1985 and in '88 they open their doors. And the INCubator program is a three-year program for start-up companies that are in their first year start-up."
Lupia says they have to apply to come into the program.
"They have to have a business plan with three years of projections," he said. "We have a committee that reviews those business plans, and they are an acceptance committee for each client. They can stay in the building for up to three years with a fourth year approval back through the committee. We partner with the Tennessee Small Business Development Center. They are our partners who counsel our clients, and they appear on site to help us. When these companies do come into the INCubator the thing that makes us so successful is the subsidized rent that these clients come in under. And we have affordable rent for manufacturing as well as office space. This gives the companies time to become more established. So when they do move out into the community, they have enough income that they can afford to be successful."
"Being here in the building and being connected immediately to the business community, it's been really powerful for our company," said Jeff Coffey, owner of Zoe Angling Group. "I mean in two short years we've grown by 15 staff. I think we're over 10,000 square feet now in the building. We raised about $3 million since we got here as a result of this building, and the team and the people that supported us with that."
Lupia says it's all about growth.
"We want these companies to become established enough, where they're starting to hire employees," Lupia said. "You know I have had companies that start in here with just two people. And by time they move out of here have up to 40 or 50 employees. And that's a benefit going out into the community, because you're now providing jobs, good paying jobs out in the community. The people in the building are probably our biggest asset. They become mentors, they do business with one another, and then they help each other. They learn off one another. That's one of the biggest assets of being in this building is the synergy of the other entrepreneurs."