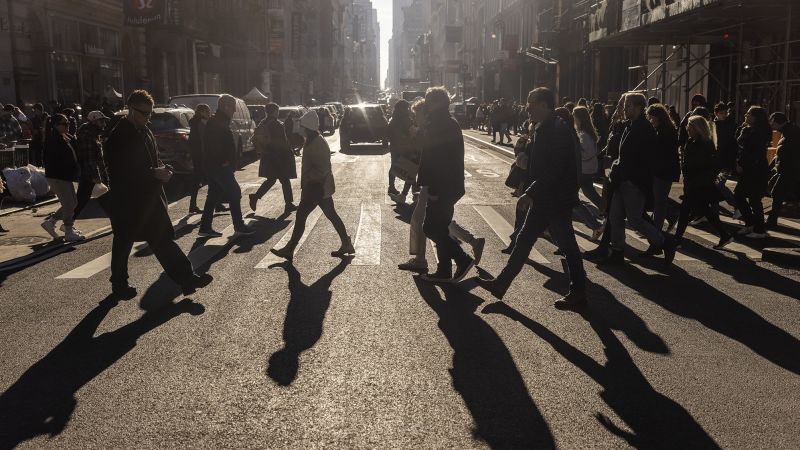 A key barometer for the health of the economy continues to flash a recession warning sign, indicating a downturn is in store for the US in the near future.
The Conference Board's Leading Economic Index declined for the 10th consecutive month, falling in December by 1% to 110.5. Economists were expecting a decline of 0.7%, according to Refinitiv.
On average, the index peaks about a year ahead of a recession, according to the Conference Board.
This story is developing and will be updated.