Australia and the UAE are currently minor markets for India's seafood shipments, the industry reckons that it would help export prospects in the future as the major markets such as the US, China, and Europe continue to be dogged by problems of inflation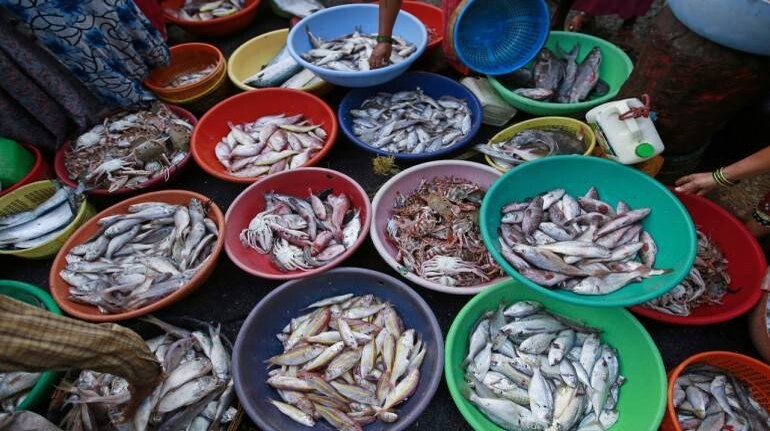 Sea foods
India's recent trade agreements with Australia and the one with the United Arab Emirates (UAE) entered into earlier are expected to provide some relief in the long run to the country's seafood exporters who are saddled with unusually high inventory following persistently weak demand in major markets and only a marginal drop in the production of aquaculture shrimp, the mainstay of marine product shipments.
Although Australia and the UAE are currently minor markets for India's seafood shipments, the industry reckons that it would help export prospects in the future as the major markets such as the US, China, and Europe continue to be dogged by problems of inflation, Covid-19, energy crises and war. Besides, the emergence of Ecuador as the top shrimp-producing nation has threatened India's dominance in the US market.
"Newer markets could help offset losses in the US and China markets," said M Nagesh, director, and chief financial officer at Nekkanti Sea Foods Ltd, a prominent seafood processor, and exporter based in Visakhapatnam.
Under the Australia-India Economic Cooperation and Trade Agreement (ECTA) that kicked in on December 29, over 85 percent of Australian goods exports by value to India are now tariff-free, rising to 90 percent in six years, and 96 percent of imports into Australia from India are now duty- free, rising to 100 percent in four years.
`);
}
if (res.stay_updated) {
$(".stay-updated-ajax").html(res.stay_updated);
}
} catch (error) {
console.log('Error in video', error);
}
}
})
}, 8000);
})