Hong Kong police arrested six people in connection to the halted cryptocurrency trading platform JPEX, exposing the vulnerabilities of the city's open economy and free-for-all internet in a scandal that could rake up as much as HK$1 billion in losses.
Police arrested four men and two women – including the influencers Joseph Lam Chok and Chan Wing-yee – today after receiving 1,408 complaints alleging fraud at JPEX, police said. The amount involved was estimated to be "about HK$1 billion (US$128 million)".
JPEX, with offices and units in Dubai, Australia and the United States, halted cryptocurrency transactions on its Hong Kong platform today, citing "negative news" and what it called "unfair treatment by relevant institutions" that caused its partners to freeze its funds. Two days earlier, JPEX
was named
by Hong Kong's
Securities and Futures Commission
(SFC) for operating without a license, and for "misleading investors".
The case, coming three months after Hong Kong's "virtual asset" regulations came into effect and opened the way for retail investors to dabble in cryptocurrencies, "is a positive step for Hong Kong's ambitions to be a virtual asset hub," said Jonathan Crompton, a partner at RPC in Hong Kong.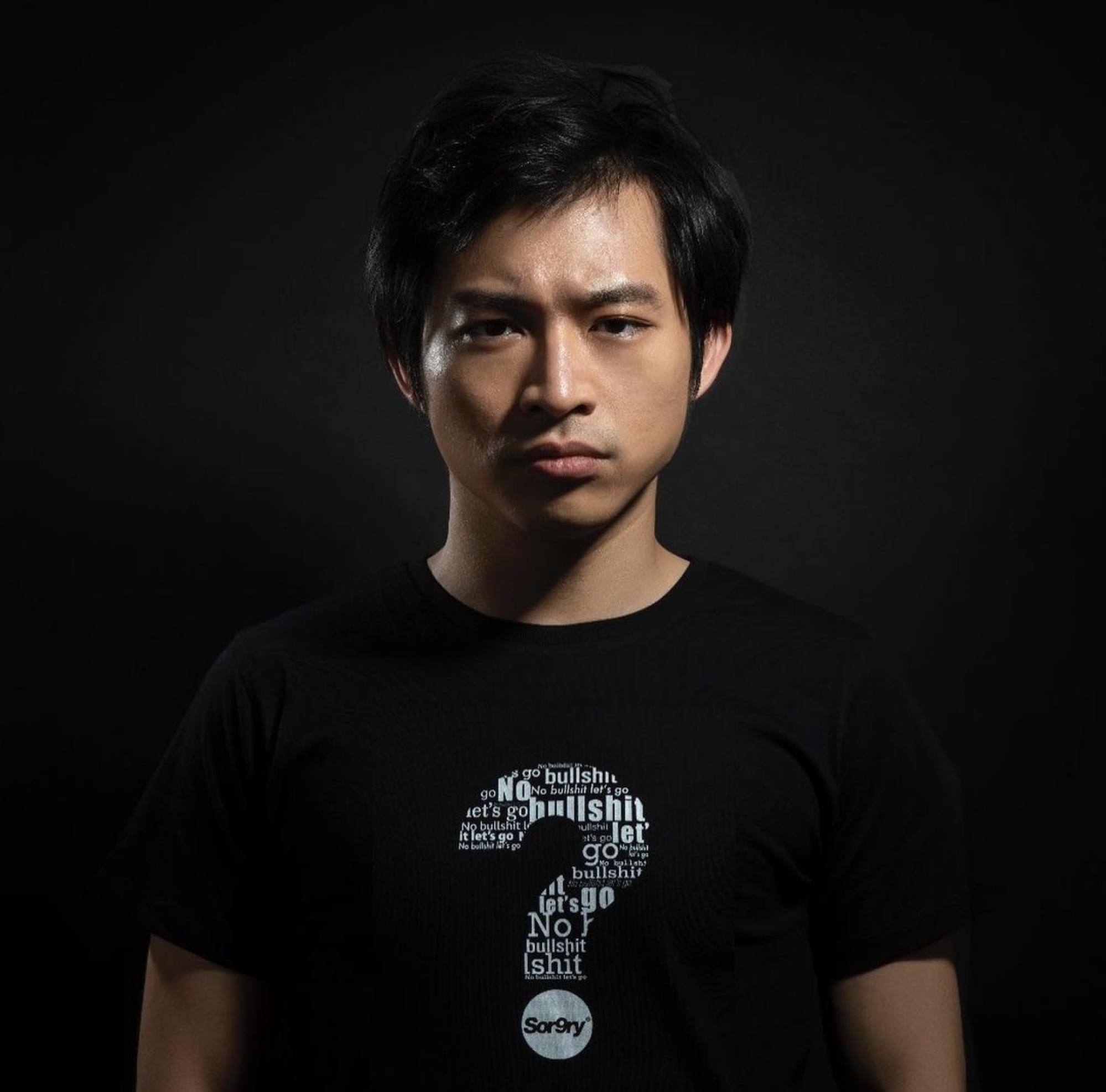 "It shows that the SFC is prepared to act against companies that do not comply with the new virtual asset trading platform regulations," Crompton said. "In essence, this proves that the badge of being regulated in Hong Kong means something."
Still, the debacle has raised red flags about Hong Kong's legal and regulatory challenges while the collapse of the world's second-largest cryptocurrency exchange FTX was still in the headlines. Hong Kong kicked off a ring-fenced regulatory framework in June after a lengthy consultation to turn the city into a hub for virtual assets and Web3 activities, at a time when authorities across the world are struggling to identify and manage risks from cryptocurrency trading platforms.
JPEX has never been licensed to operate in Hong Kong, according to the
SFC's Alert List on July 8
last year. The platform also made false claims of being licensed by overseas regulators in its offer of high-yield products, according to the SFC.
Yet, JPEX advertised extensively in the city's subway stations, public transport, and even featured local celebrities in its billboards.
"JPEX put large mass media advertisements in public areas in Hong Kong. That is as retail as you could get in advertising," said Pádraig Walsh, a partner at Tanner De Witt Solicitors in Hong Kong. "That is what the SFC was concerned about at the end of the day. The SFC was concerned about the ripple effect if they did not start cracking down. Would this become an accepted practice?"
The retrieval of clients' assets could be difficult as it is not immediately clear what business presence JPEX actually has in Hong Kong, Walsh said.
According to a company search, JPEX is a HK$1 company registered as JPEX Technical Support Company, with an address in Lai Chi Kok of Kowloon. Its director is listed as Kwok Ho-lun, while its corporate secretary is Jason Chan Hiu-ho.
"If the SFC does not have direct jurisdiction over assets and business on the ground here in Hong Kong, then it would be a more complicated path to restoring any client assets," Walsh said.
Lam was formerly an insurance agent, who described himself on his LinkedIn profile as a senior regional manager at Prudential Hong Kong for three years until January 2023. His license as an individual insurance intermediary was
suspended on July 4 this year
, according to the Insurance Authority's database.
The commercial crime bureau of the city police raided Lam's office at the Entertainment Building in Central at around 11am. At around 12.30pm, plain-clothes officers escorted the ex-lawyer, who is now a well-known internet figure, out of the building to an unmarked police car.
Police also seized boxes of evidence, including a plastic bag containing banknotes, from his office. Lam was being detained at the Central Police Station along with the second influencer Chan on suspicion of the conspiracy to defraud, sources said.
Officers also raided the office of an over-the-counter (OTC) virtual asset money changer in Tsim Sha Tsui East. The case is under investigation, and more arrests are possible, the police said.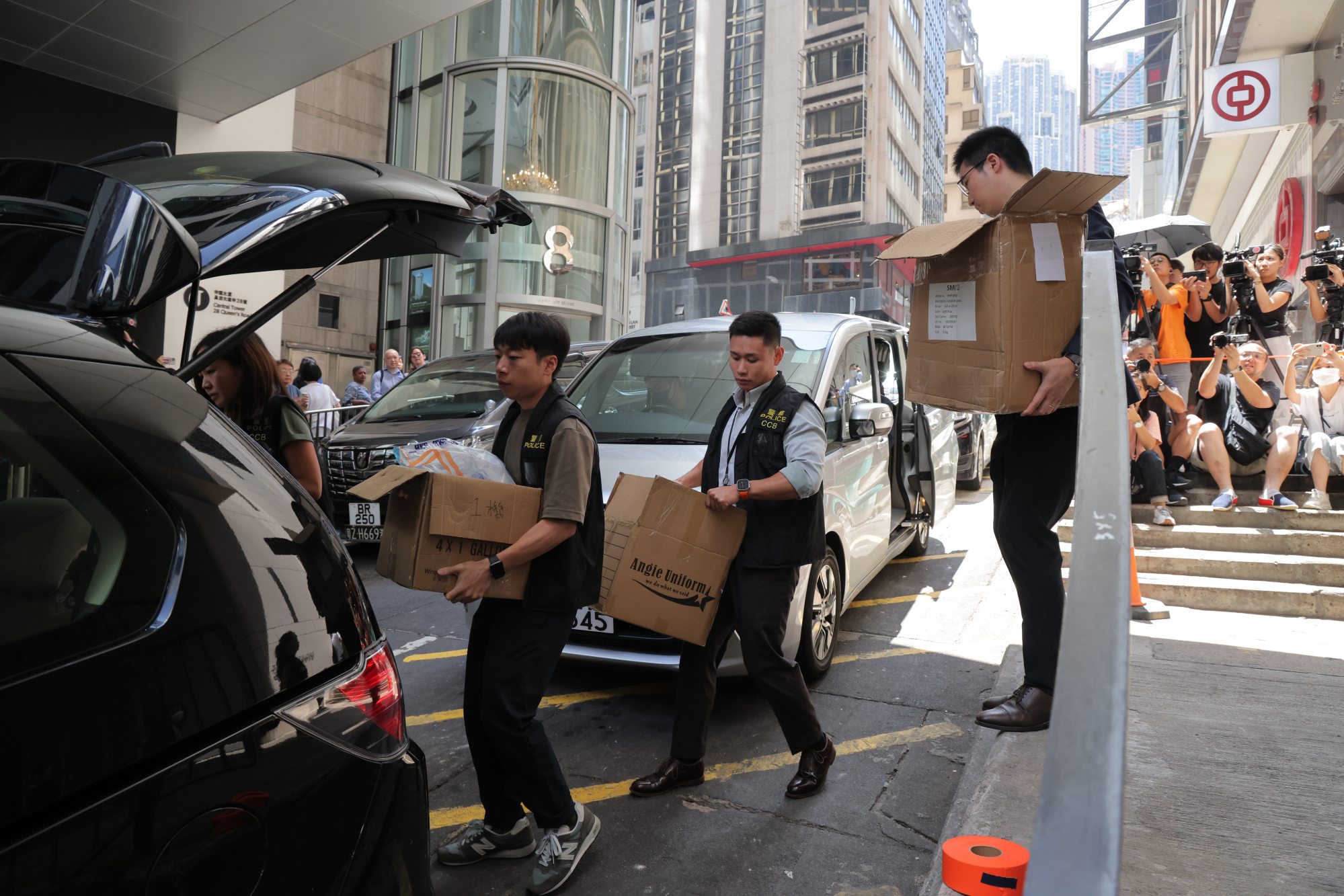 JPEX relied on misleading statements made by key opinion leaders (KOLs) "who are often paid promoters," the SFC said.
"KOLs and OTC shops have made false or misleading statements on social media to suggest that JPEX has applied for a VATP [virtual trading platform] licence in Hong Kong, either independently or in partnership with a Hong Kong listed company, when in fact no entity in the JPEX group has submitted any VATP licence application to the SFC," the commission said.
"The SFC has notified the relevant KOLs and OTC shops of the SFC's suspicions and concerns, and requested them to cease promoting JPEX and its related services and products."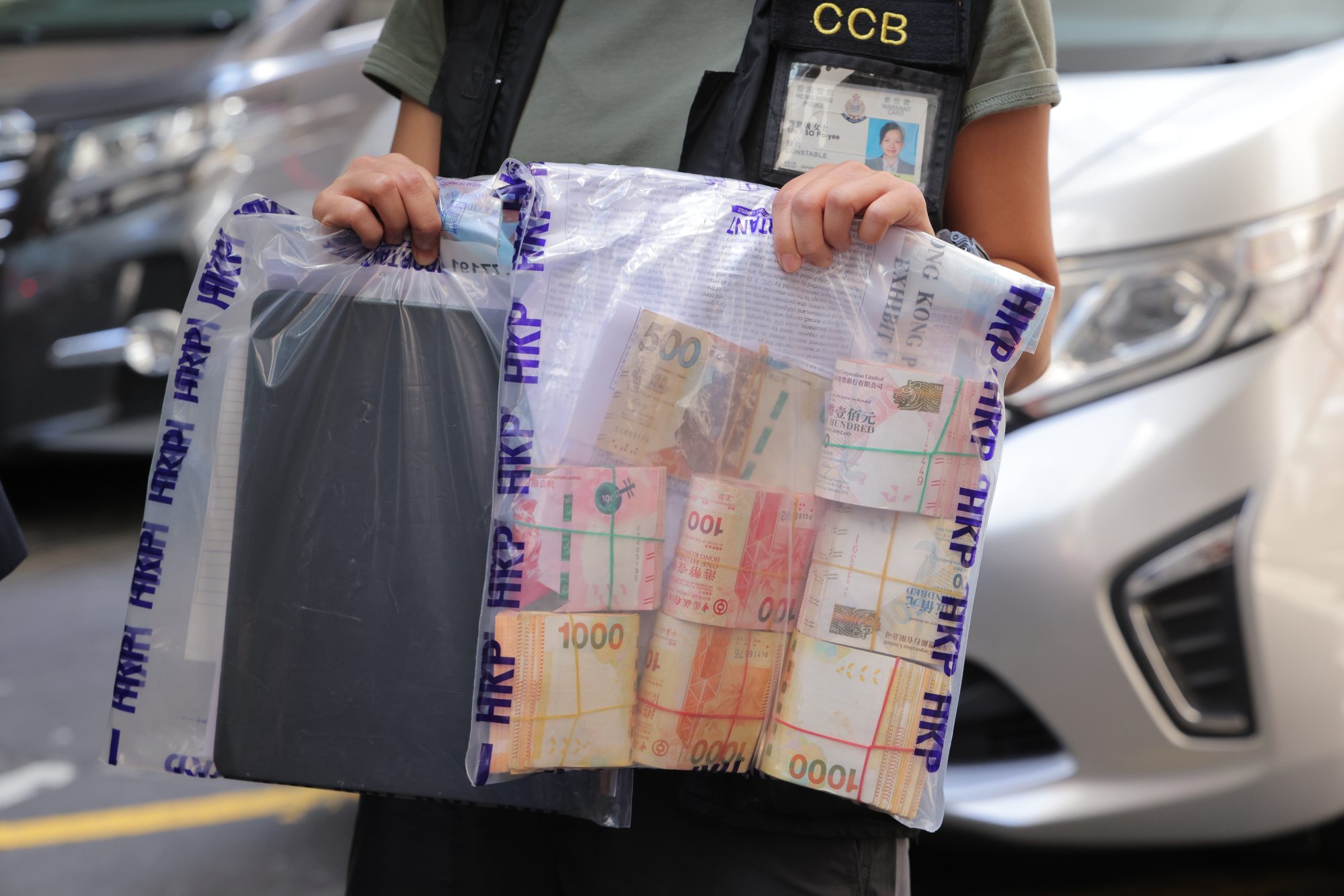 On Saturday, police said they had received 83 complaints related to JPEX, involving about HK$34 million in virtual assets. Victims said they were unable to withdraw their investments without exorbitant fees – as much as 99 per cent of their principle amount – even before the platform halted transactions.
Complaints flooded in on Monday, with 1,408 cases tallied at 2pm while the amount involved shot to HK$1 billion, the police said
JPEX is "an individual incident" and "law enforcement agencies and regulators should do their job so that investor confidence will not be impacted," said Johnny Ng Kit-chong, a member of the city's Legislative Council.
Ng spoke during a media briefing by two people who claimed to have each lost HK$100,000 to JPEX, wearing masks and using audio synthesizers to disguise their voices. Ng said he is in contact with 30 of the estimated 8,000 victims of JPEX's fraudulent advertising, with more than HK$100 million in combined losses, according to a post on his Facebook page.