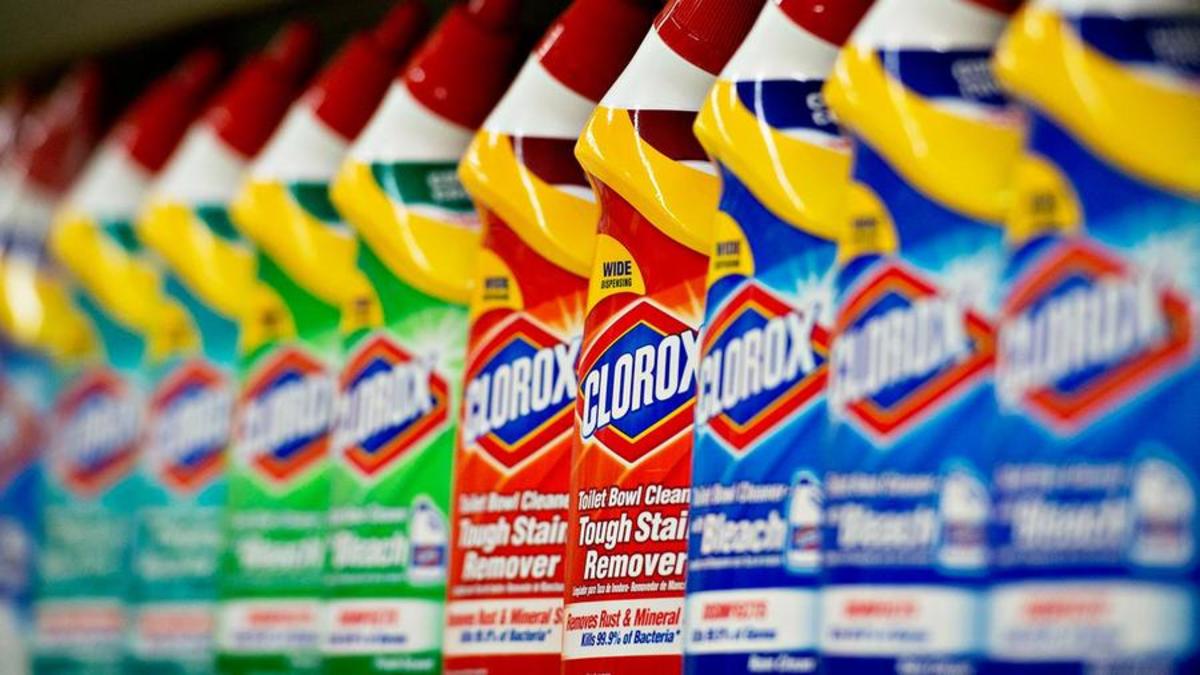 Given the equity market's volatility over the past year, you might want to consider dividend stocks.
Many of them offer a steady or growing dividend payment and the chance for a capital gain.
Morningstar put together a list of 10 dividend stocks that are far undervalued compared to its analysts' fair-value estimates. The companies have moats–or durable competitive advantages.
Here's the list, starting with the highest forward dividend, which is calculated by multiplying the latest quarterly payout by four.
Equitrans: Be careful. Companies with yields so high are often quite risky. The natural gas pipeline business is very volatile. If you don't have a strong stomach for risk, you might want to stay away.
In any case, Morningstar analyst Stephen Ellis assigns Equitrans a narrow moat and puts fair value for the stock at $14. It recently traded at $7.
"We think Equitrans has one of the higher-quality revenue mixes in our [midstream energy company] coverage, as over 50% of its revenue comes from firm fixed-fee contracts that are take or pay with average lengths of about 13 to 14 years," he wrote in a commentary.
"The eventual completion of the Mountain Valley Pipeline and related efforts (Hammerhead, MVP Southgate, MVP Expansions) should boost [earnings before interest, taxes, depreciation and amortization] EBITDA by 30% and increase the revenue associated with firm reservation contracts to over 70%.
Kellogg: Morningstar analyst Erin Lash gives the company a wide moat. She puts fair value for the stock price at $82. It recently traded at $67.23.
The 11% drop by Kellogg shares since its third-quarter earnings release Nov. 3 is unjustified, Lash wrote in a commentary. Kellogg enjoyed organic growth of more than 13% in the quarter.
"While these marks were driven entirely by higher prices (up nearly 16%), the mere 2% volume retreat strikes us as quite subdued," she said. "We believe this a testament to the strategic course (boosting investments in brands and capabilities) Kellogg embarked on a number of years ago."
With inflation raging and supply chain problems persisting, Kellogg suffered a 140-basis-point erosion in adjusted gross margins (to 30.8%) in the third quarter.
But, "we don't surmise that price hikes are Kellogg's only mechanism through which to lessen the profit hit," Lash said. "Rather, we anticipate the pursuit of cost savings and price/pack management will remain key facets of the equation."
The author of this story owns shares of Verizon, U.S. Bancorp, Intel, Medtronic and Clorox