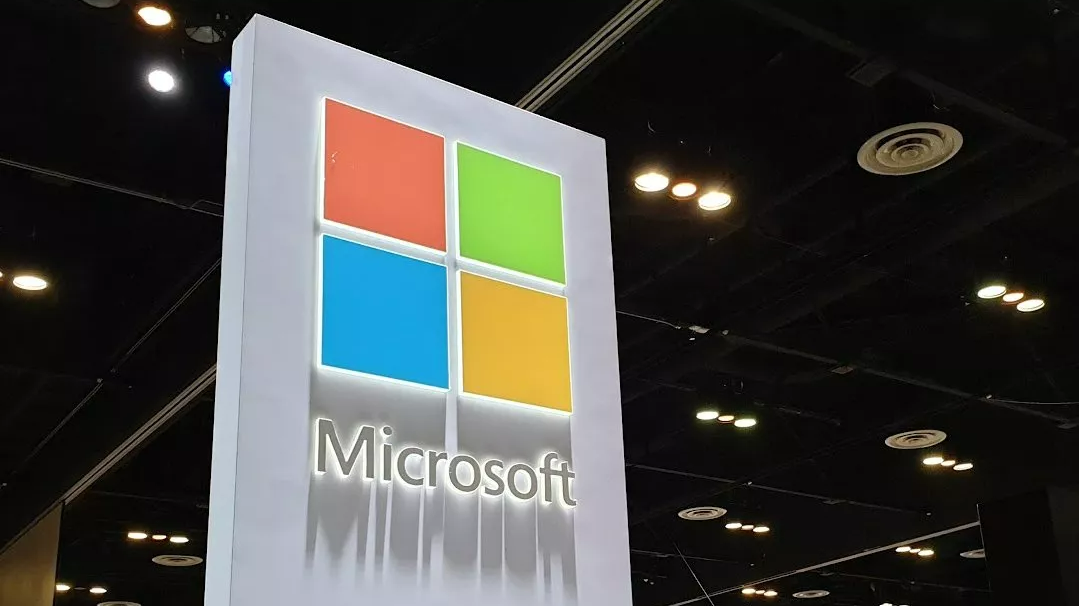 What you need to know
Microsoft and OpenAI just extended their partnership with a multibillion dollar deal.
The partnership makes Azure the exclusive cloud provider of OpenAI.
Microsoft first invested $1 billion into OpenAI in 2019 and has continued to work with the company since.
OpenAI models will be deployed across Microsoft's consumer and enterprise products, including Azure OpenAI Service.
---
Microsoft just announced an extended partnership with OpenAI. The multibillion dollar deal sees Azure be the exclusive cloud provider of OpenAI. Microsoft will deploy OpenAI technology across its consumer and enterprise products, including Azure OpenAI service, as part of the deal. Microsoft will also increase its investment into supercomputing systems to help improve OpenAI. Microsoft did not share how much it plans to invest as part of its deal, apart from saying "multibillion dollar investment."
"We formed our partnership with OpenAI around a shared ambition to responsibly advance cutting-edge AI research and democratize AI as a new technology platform," said Microsoft Chairman and CEO Satya Nadella. "In this next phase of our partnership, developers and organizations across industries will have access to the best AI infrastructure, models, and toolchain with Azure to build and run their applications."
Rumors emerged earlier this month that Microsoft planned to invest $10 billion into OpenAI. As part of that reported deal, Microsoft would obtain a 49% stake in the AI company. The tech giant did not specify the terms of its extended partnership with OpenAI today.
Nadella recently shared that all Microsoft products would have AI tools built into them in the future. The company also made its Azure OpenAI service generally available last week.
Microsoft highlighted the following aspects of the partnership in its announcement pos (opens in new tab)t:
Supercomputing at scale – Microsoft will increase our investments in the development and deployment of specialized supercomputing systems to accelerate OpenAI's groundbreaking independent AI research. We will also continue to build out Azure's leading AI infrastructure to help customers build and deploy their AI applications on a global scale.
New AI-powered experiences – Microsoft will deploy OpenAI's models across our consumer and enterprise products and introduce new categories of digital experiences built on OpenAI's technology. This includes Microsoft's Azure OpenAI Service

(opens in new tab)

, which empowers developers to build cutting-edge AI applications through direct access to OpenAI models backed by Azure's trusted, enterprise-grade capabilities and AI-optimized infrastructure and tools.
Exclusive cloud provider – As OpenAI's exclusive cloud provider, Azure will power all OpenAI workloads across research, products and API services.
This is a breaking news story and more information will be added as it becomes available.