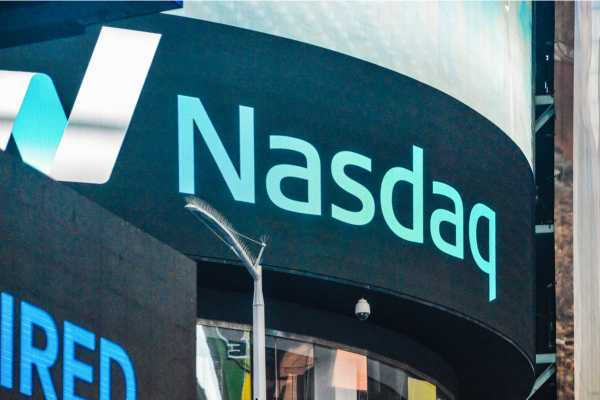 S&P 500 230123 Daily Chart
S&P 500 tested new highs as tech stocks rallied. Traders bet that big tech earnings reports, which will be released this week, will exceed analyst estimates.
The rally is broad, and all market segments are moving higher. The appetite for risk is growing, so traders ignore rising Treasury yields, which could have put some pressure on the yield-sensitive tech stocks.
Western Digital, AMD, and Tesla are up by more than 7% in today's trading session. Traders stay focused on buying stocks that have suffered strong pullbacks in 2022.
From a big picture point of view, traders bet that analysts have pushed their earnings estimates to low levels so companies will easily beat them.
NASDAQ (NAS100)
NASDAQ 230123 Daily Chart
The tech-heavy NASDAQ rallied as leading tech stocks gained strong upside momentum.
Traders have shrugged off recession worries and focused on the upcoming earnings reports. This week, traders will have a chance to take a look at the reports from Microsoft, Tesla, and Intel.
Microsoft's report will be released tomorrow after the market close and will have a significant impact on NASDAQ dynamics. Today, the stock is up by 1.5%.
Dow Jones (US30)
Dow Jones 230123 Daily Chart
Dow Jones continues to underperform as traders stay focused on buying tech stocks. While S&P 500 and NASDAQ are testing new highs, Dow Jones has settled below January highs.
Intel, Apple, and Salesforce are the biggest gainers among Dow Jones components today. Procter & Gamble is down by 0.7% as the stock remains under pressure after the recent earnings report.
For a look at all of today's economic events, check out our economic calendar.