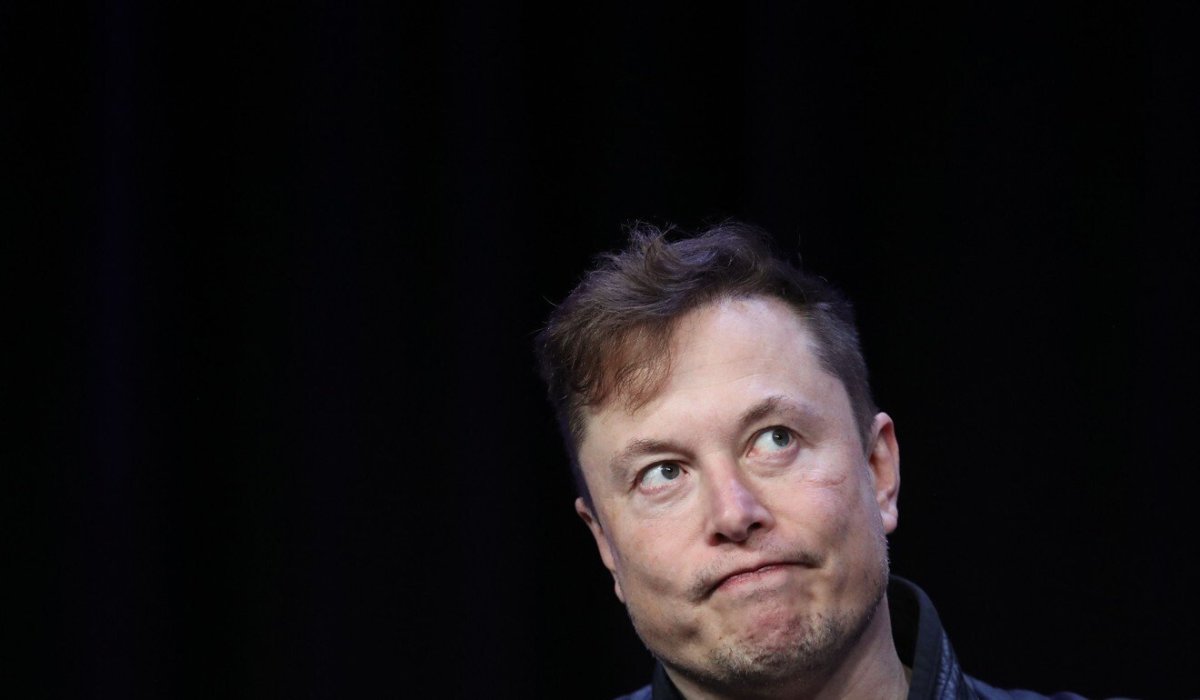 What did he know, and when?
That's the question a Wall Street Journal article is asking about Tesla  (TSLA) – Get Free Report CEO Elon Musk and his decision in December 2022 to unload about 22 million shares worth, or about $3.6 billion, in his electric vehicle company. 
On January 2, Tesla announced fourth-quarter deliveries of 405,278 new vehicles that missed analyst estimates of 450,000 deliveries. 
The WSJ is questioning the timing of the sale based on that miss. 
"This should be of great interest to the SEC," said James Cox, a securities-law professor at Duke University told the Journal. 
"The issue here is, what did he know and what was the market anticipating when he sold? That's a critical moment."  
By the time Tesla announced its delivery numbers about three weeks after Musk's share dump, the value of those shares had declined by about $1.2 billion. 
The Journal points out that Security and Exchange Commission rules prohibit corporate insiders from trading on non-public information. 
Musk's Tesla Share Dump
Musk has offloaded more than $39 billion of Tesla shares since the stock hit its all-time closing high above $400 in November 2021, including $23 billion in 2022, by the WSJ's count. 
The December dump amounted to 37% of the Tesla shares Musk sold in 2022, but only 16% of the dollar amount due to the declining value of Tesla's stock, which is currently trading in the $130 range.
Part of the fortune accumulated from the offloaded shares has been used to fund his purchase of social media platform Twitter.
The funds have also been used to pay Musk's U.S. federal tax bill, which he says totaled $11 billion in 2021. 
Tesla lost nearly $700 billion in market value in 2022, leading Musk's own personal net worth to crater by record levels. 
His personal wealth fell by an estimated $182 billion in 2022, an amount that is almost impossible to ascertain," Guinness World Records said.