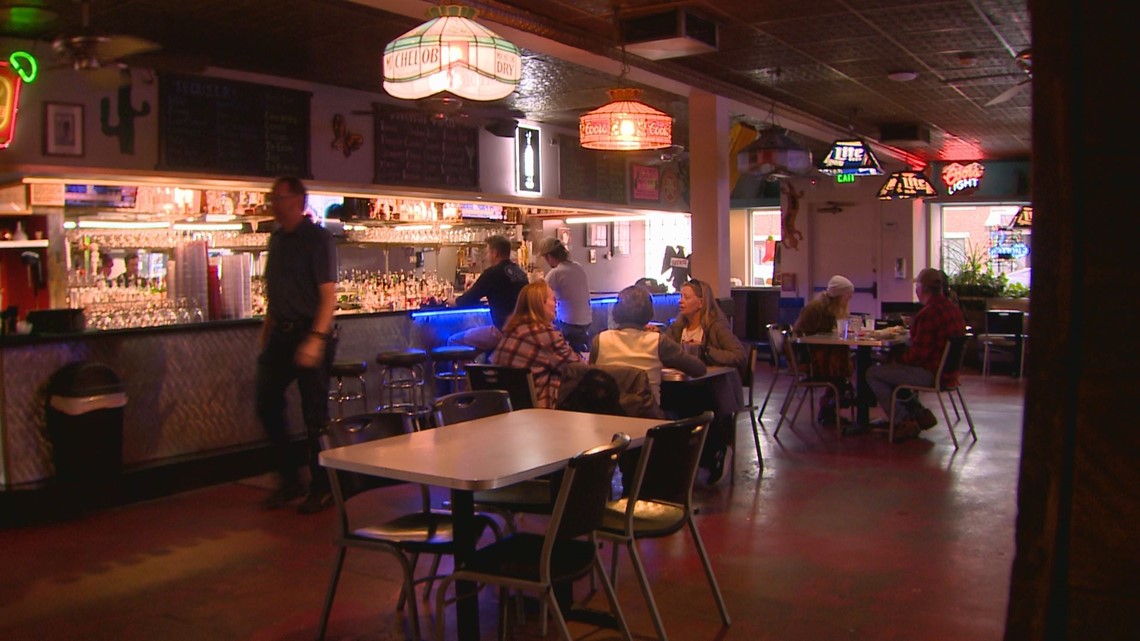 The goal is to offer access to a retirement program.
DENVER — As small businesses tend to give off a family-like atmosphere, Chris Strowmatt said that sentiment is literal for her employees. 
"We just have so many long-term employees that, you know, we employ their brothers and sons and cousins and you know what I mean it's just one big family," Strowmatt said. 
That's why the general manager of the long-time Denver Tex-Mex restaurant, Blue Bonnet, is hoping a new program by the state works for her employees. 
"I had looked at getting us going to a retirement plan and it was thousands to get going, and thousands every year to keep it going and it just wasn't feasible for a small business," said Strowmatt. 
But this week, the state's Treasury Department announced the official start of a state-run retirement savings plan called Colorado SecureSavings. The state said it's a program that will give access to a retirement plan for private sector workers including those who work part-time, are self-employed or seasonal.
The program however, is not meant to replace or compete with 401(k)s or other qualified retirement plans, rather another option for employers. Employers that offer a qualified retirement plan can certify exemption from the program.
As of Jan. 19, 549 businesses had registered, with 353 exempted because they have their own plan, according to a Treasury spokesperson.
Strowmatt was able to get a head start on the program because they participated in the pilot program for it.
"We haven't been able to offer it ourselves and yet these employees are like family to us so we want to make sure that if they've worked for us for this long that they have something you know, to go to when they retire eventually," said Strowmatt.
How it works
A spokesperson for the Treasury Department explained that all businesses in the state of Colorado with five or more employees that have worked more than 180 days must either participate in the SecureSavings Program or offer their own retirement savings plan for their employees, if they don't offer a plan already.
According to their data, approximately 115,000 businesses fall under the requirements and will need to enroll in the SecureSavings Program or offer their own retirement plan. 
The program is meant to be structured like an IRA.
The default savings rate for a Colorado SecureSavings account is 5% of one's gross pay (the amount you earn before taxes or any other deductions). Though an employee can change their savings rate at any time.  
The spokesperson said the enrollment will happen in phases, with eligible employers that have 50 or more employees being notified via email and mail on Jan. 15. They must enroll by March 15. 
According to the program's portal, employers with 15 to 49 employees have until May 15, and employers with 5 to 14 have until June 30. 
Hope for the future
Strowmatt said that out of around 48 employees, 16 signed up during the pilot. 
"We have a lot of long-term employees, especially in the kitchen that have worked here for 20, 30 years," she said. "And for them, they were one of the first that wanted to jump in it because they have nothing that came from us that they can use."
She said it's hard to say for whether or not she believes it could improve job retention because of how long some employees have stayed, but she hopes that it could help the industry during a time when hiring is a challenge. 
"If someone's coming in for a job that's one more thing that we can offer to them that you know maybe other places aren't able to offer yet," said Strowmatt.