The Federal Reserve Bank of Kansas City has announced the appointment of the University of Nebraska at Omaha's chancellor to its Omaha branch's board of directors.
Joanne Li will serve a three-year term on the board.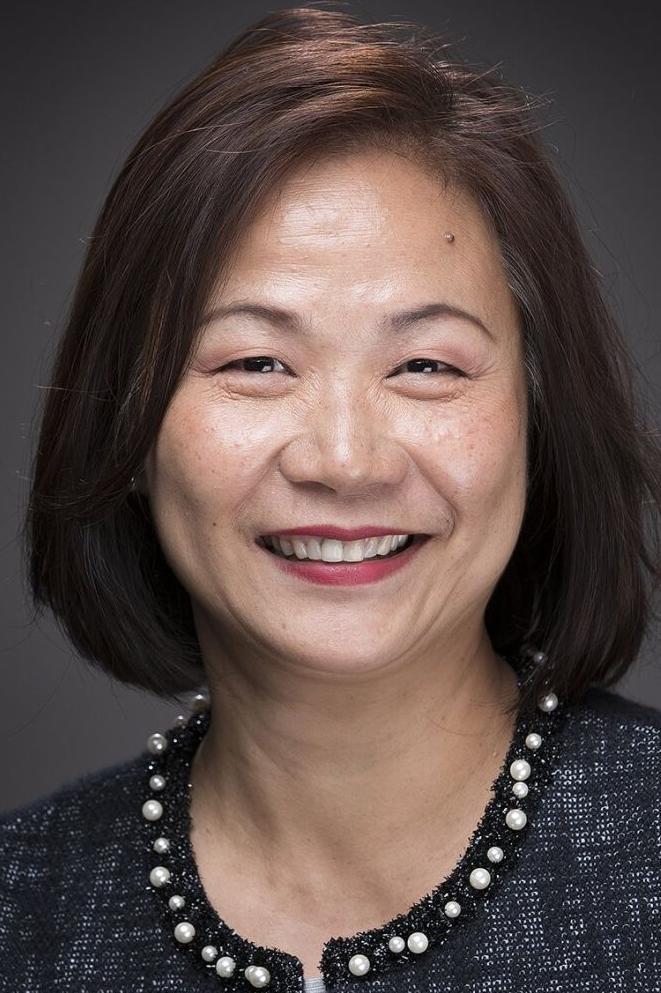 In the role, Li and fellow directors will meet to discuss economic and financial developments and business conditions.
Li said in a prepared statement that the Omaha branch of the Federal Reserve Bank of Kansas City plays a vital role in Nebraska's economic future. "I consider it an honor and a privilege to serve alongside such outstanding leaders," she said.
Li has served as chancellor since July 2021. 
Since 2001, Li has been a chartered financial analyst. She earned a doctorate from Florida State University in finance with a support area in econometrics. 
Our best Omaha staff photos & videos of January 2023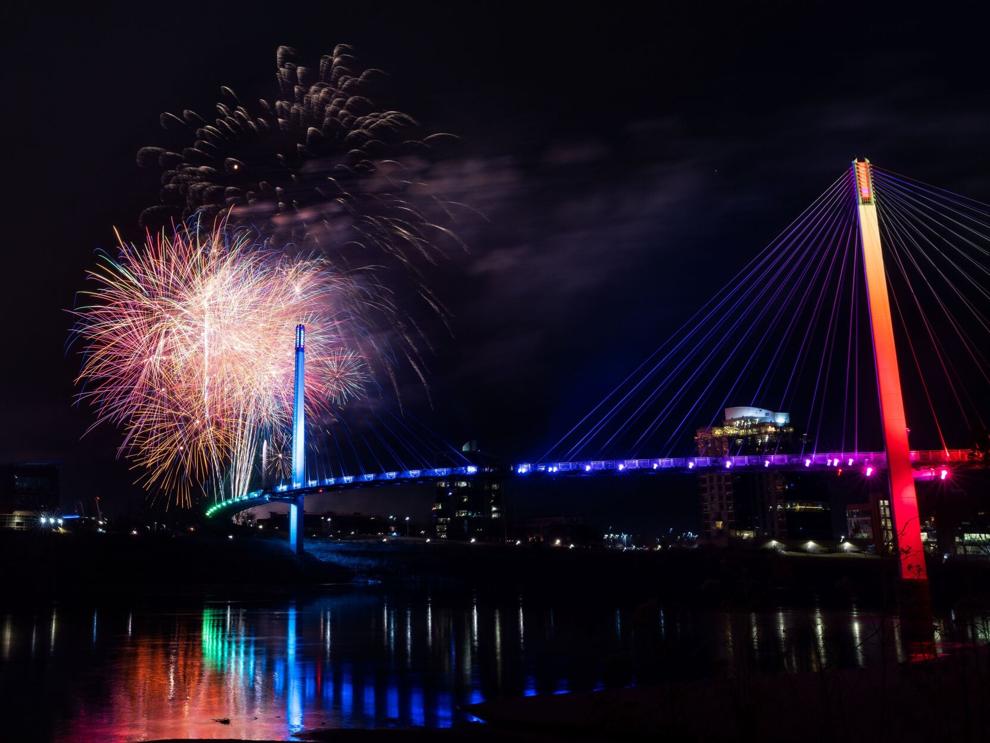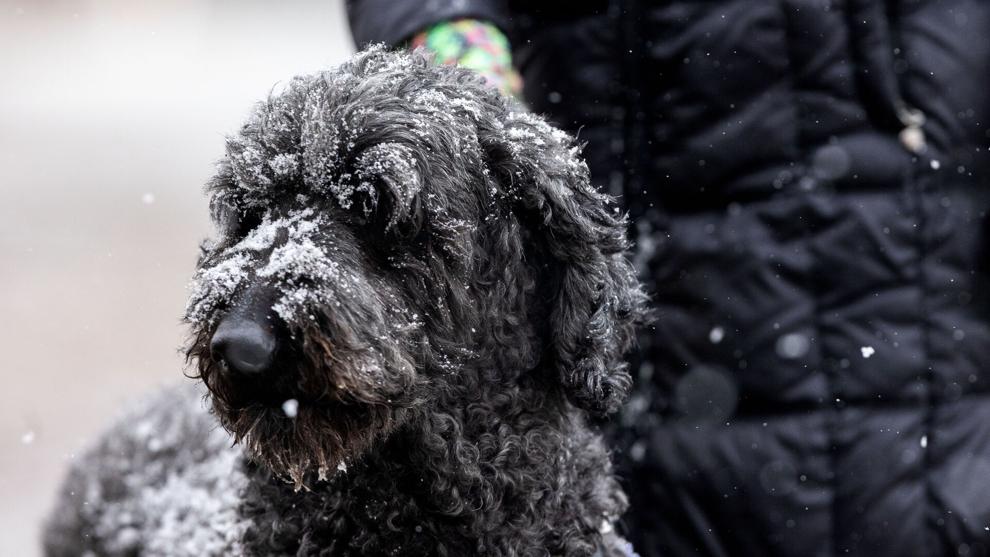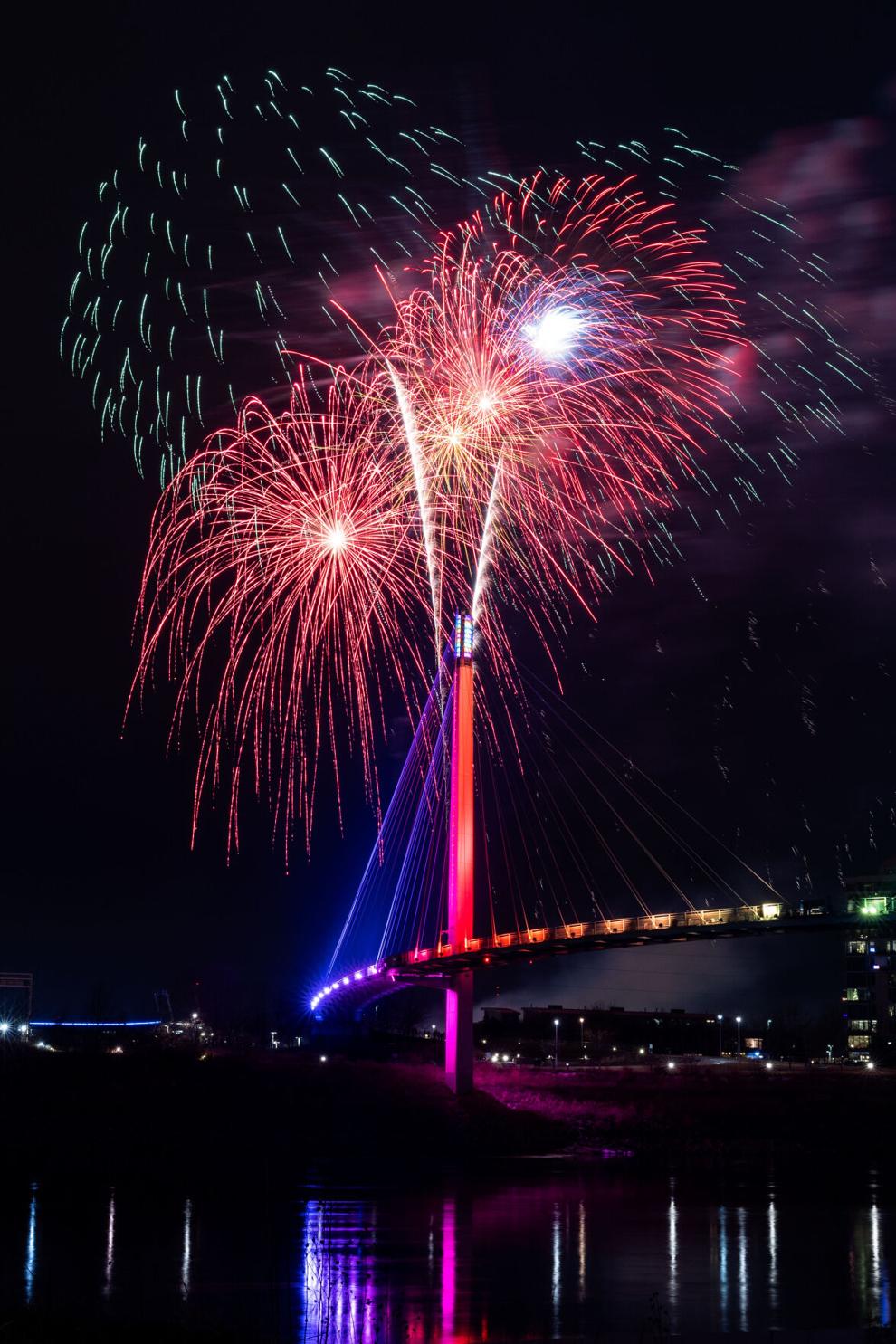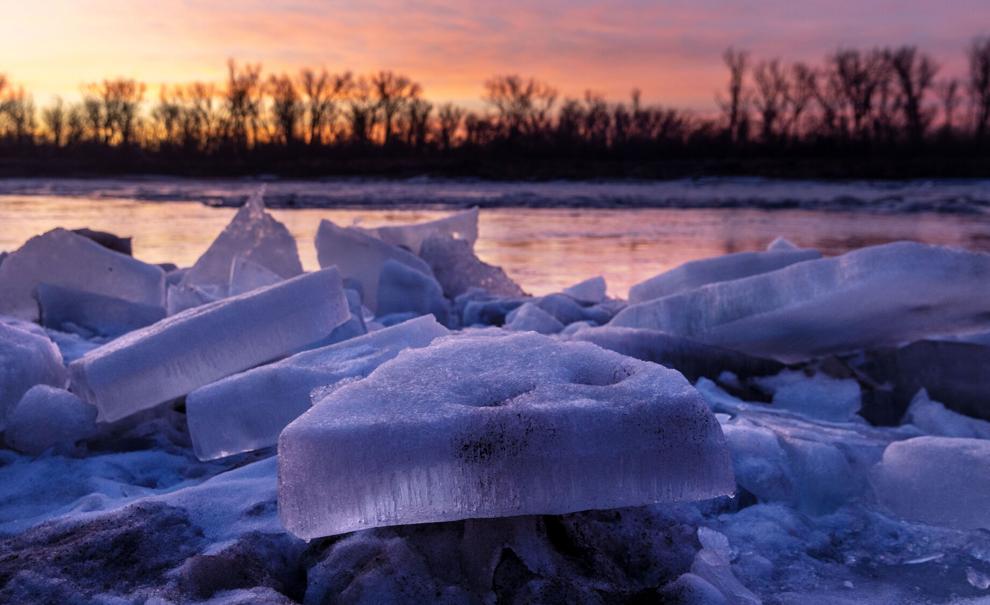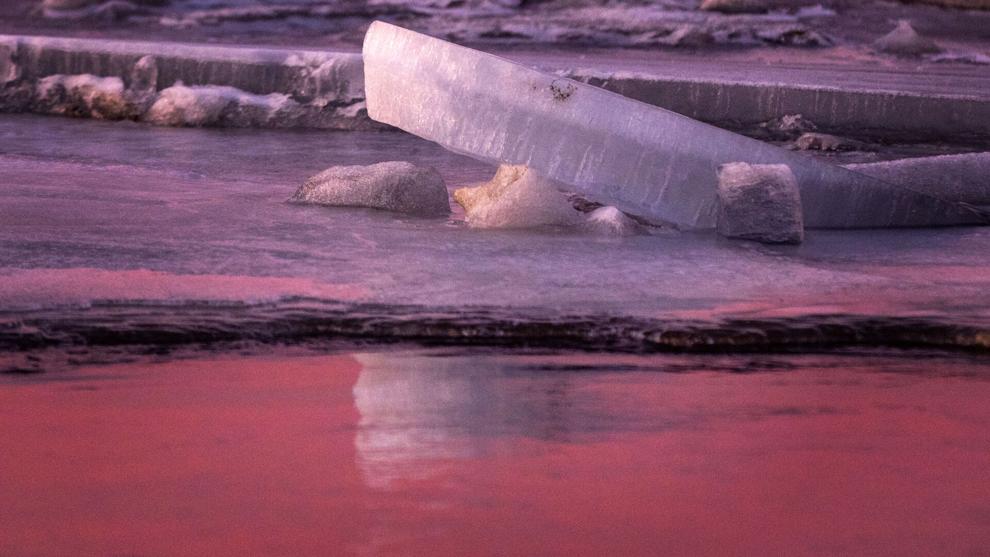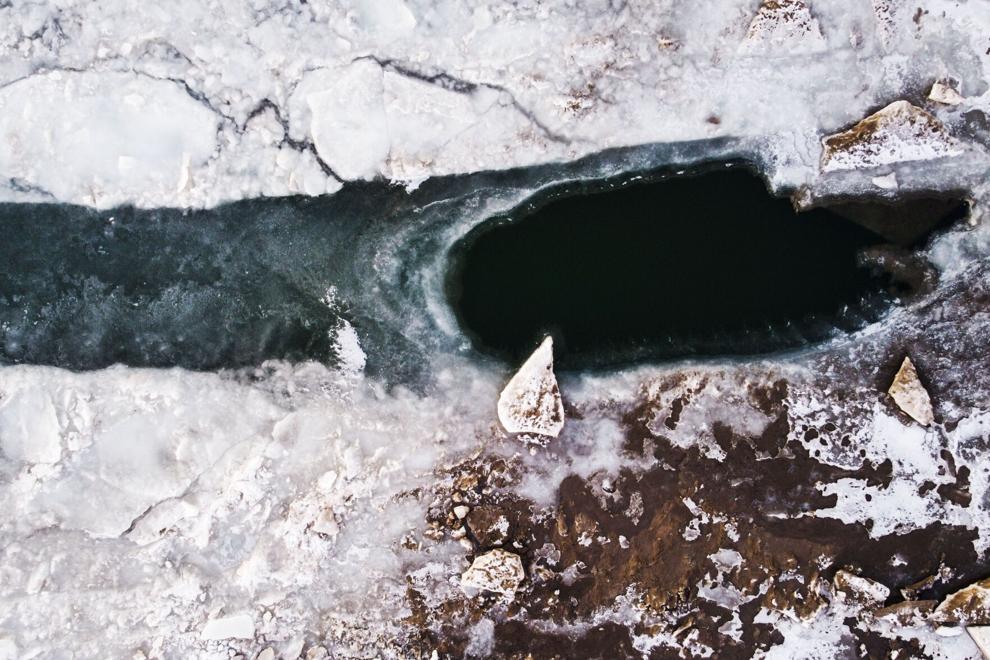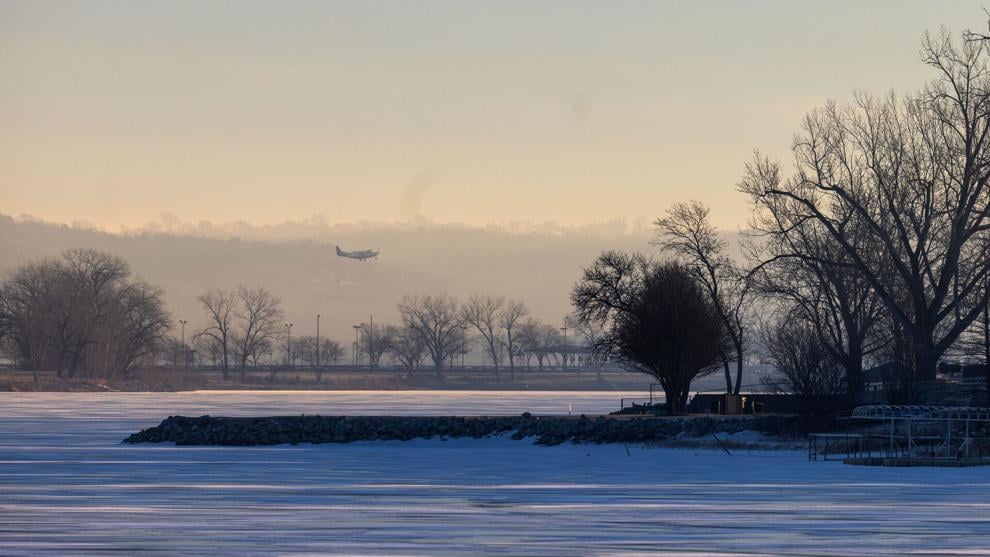 ');
var s = document.createElement('script');
s.setAttribute('src', 'https://assets.revcontent.com/master/delivery.js');
document.body.appendChild(s);
window.removeEventListener('scroll', throttledRevContent);
__tnt.log('Load Rev Content');
}
}
}, 100);
window.addEventListener('scroll', throttledRevContent);